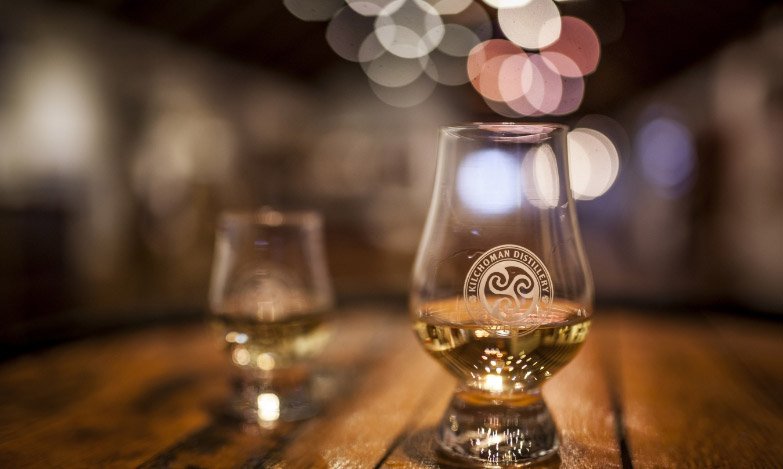 Club Login
Access exclusive discounts on Kilchoman whisky, club specific whisky releases and competitions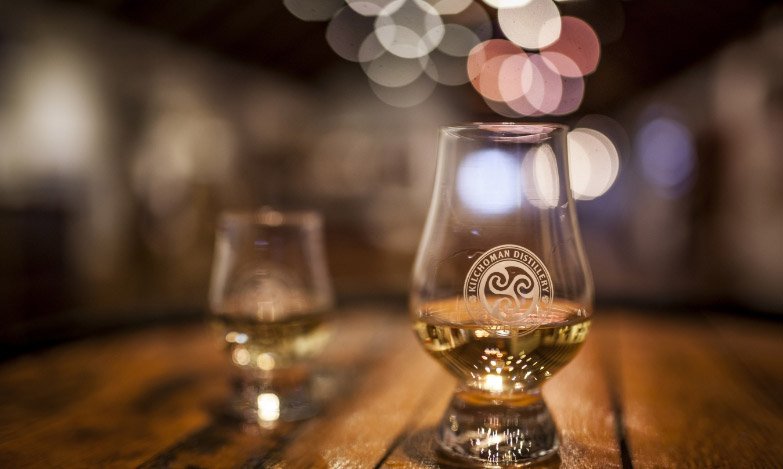 Password Reset
Please provide your registered email address in the box below and we will send an email with a link to reset your password.
Shipping
Unfortunately, if your shipping country is listed under 'shipping restrictions' then regulations restrict the shipping of whisky from the UK.
We apologize for any inconvenience caused and will continue to review the regulations.
COUNTRIES
ORDER QUANTITY
CHARGE
GREAT BRITAIN
1 bottle
2-9 bottles
£6
£10
BELGIUM, LUXEMBOURG, NETHERLANDS, IRELAND, GERMANY
1 bottle
2-6 bottles
£22
£25
SPAIN, BULGARIA, PORTUGAL, AUSTRIA
1 bottle
2-6 bottles
£28
£30
CZECH REPUBLIC, ESTONIA, FINLAND, CROATIA, LATVIA, NORWAY, SLOVENIA, LITHUANIA
1 bottle
2-6 bottles
£32
£36
GUERNSEY, ISLE OF MAN, JERSEY
1 bottle
2-6 bottles
£22
£25
DENMARK
1 bottle
2-6 bottles
£24
£27
SWITZERLAND, ICELAND
1 bottle
2-6 bottles
£30
£40
AUSTRALIA, JAPAN, CHINA, REPUBLIC OF KOREA, HONG KONG, MALAYSIA, NEW ZEALAND, SINGAPORE, TAIWAN, SOUTH AFRICA, THAILAND, UKRAINE
1 bottle
2-6 bottles
£35
£45
CANADA: ALBERTA
1 bottle
2-6 bottles
£50
£65
US:AK, US:CA, US:CT, US:DC, US:DE, US:FL, US:ID, US:LA, US:ME, US:MD, US:MA, US:NE, US:NJ, US:NM, US:NY, US:OR, US:RI, US:TX, US:VT, US:VA, US:WY
1 bottle
2 bottles
3 bottles
£45
£65
£75