Featured
What is the connection between Kilchoman Distillery and Professional Sailing?
February 23, 2022
Kilchoman Sponsorship
We are delighted to be entering our sixth consecutive year of sponsoring Alan Roberts, a professional sailor who has been rising up the ranks to become one of the best short handed sailors in the world.
Sailing has always been something that both Anthony and Kathy Wills have enjoyed themselves.  Did you know that Anthony has in fact sailed around the world!  Anthony feels very passionate about supporting something you enjoy yourself hence his continued partnership with Alan Roberts.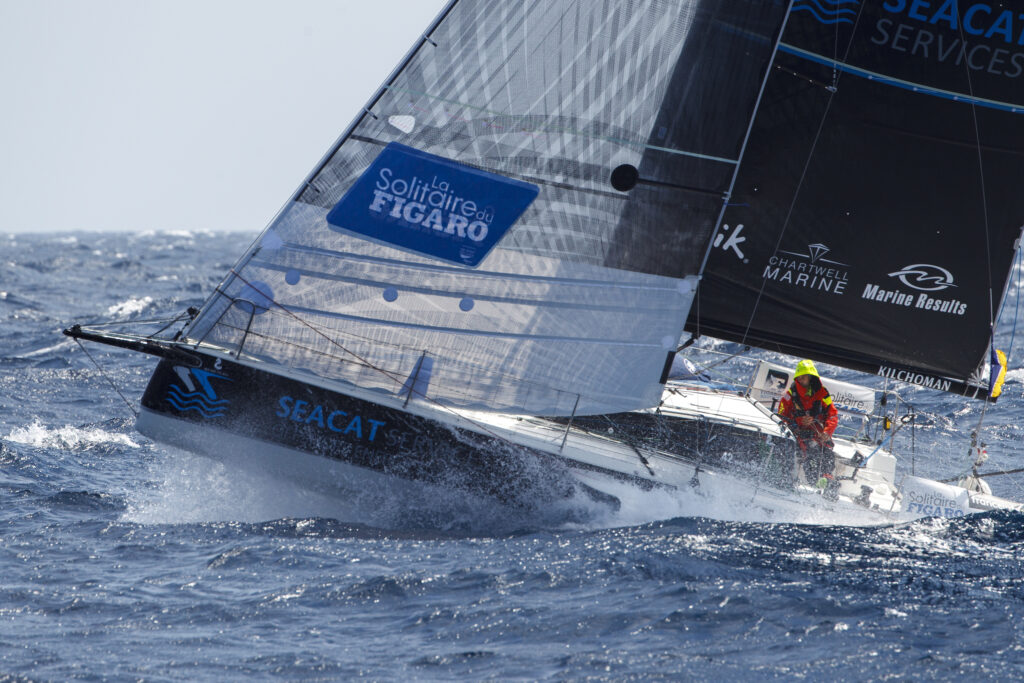 Who is Alan Roberts?
Competing in the highly professional and competitive Figaro Class, Alan has gained vast amounts of experience through hard time spent on the water resulting in multiple podiums and winner of the VIVI Trophy for top International in the Figaro class, ranking amongst the best in the world.
Having sailed a variety of dinghy classes, sports boats and keelboats where he has gained a reputation for being a hard worker with a very focused, methodical mindset. This has led him to five UK National Championship titles, two Endeavour Champion of Champions wins in the UK.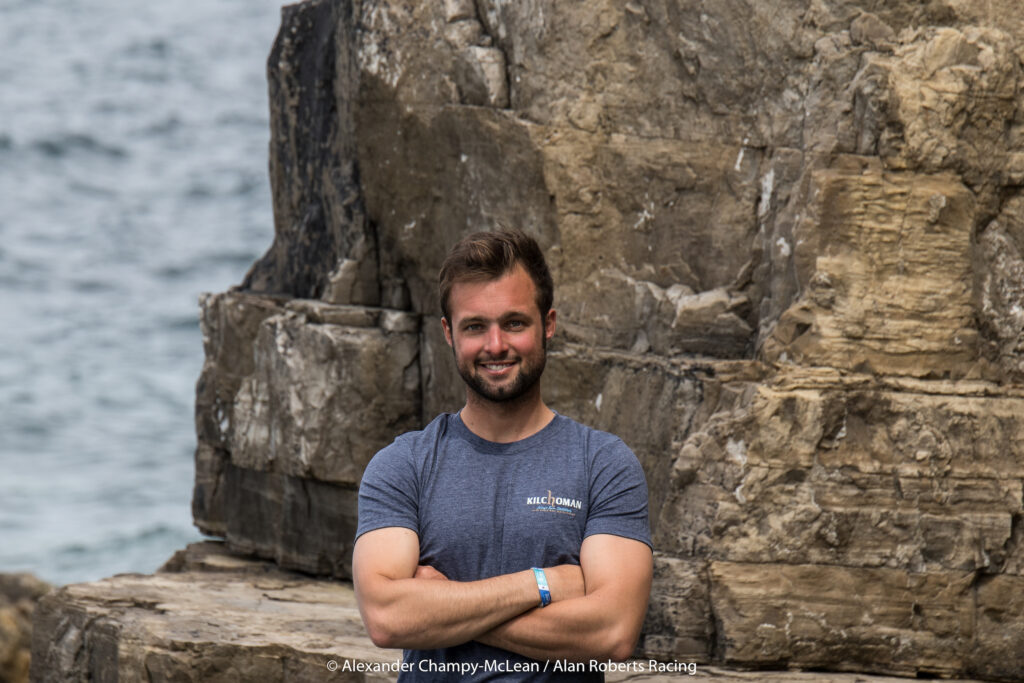 Alan's Ambition
Alan's ambition is to compete in the 2024 Vendée Globe following in the footsteps of previous Vendée Globe Winners through the Figaro class he hopes to compete for the top step of the podium to become the first non-French winner of the event.​
Sailing Background
Seven seasons in Figaro class since 2014
Over 50,000 miles Solo offshore
​Top results in Figaro
VIVI Trophy Winner 'First International' x 2
Best Solitaire du Figaro leg result 3rd
Best Championship du France en Solitaire 8th 
Figaro podiums
Solo Concarneau 2nd & 3rd
Solo Normandie 3rd
Solo Maître CoQ 2nd
Solitaire du Figaro Etap 3 2021 3rd
Tour du Bretange Etap 2 & 7 2nd
Solitaire du Figaro prologue 1st, 2nd & 3rd
Tour du bretange prologue 1st
Bouée Radio France x 2
Click here to find out more about Alan and to follow his journey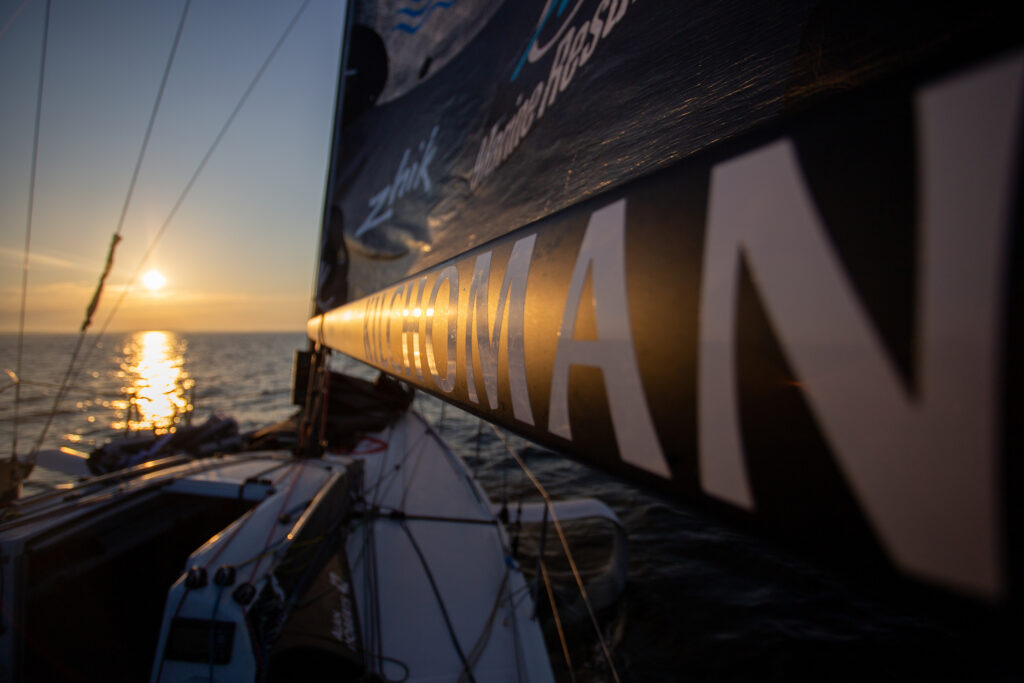 READ NEXT
Featured
100% Islay 13th Edition
The 100% Islay 13th Edition was distilled from barley grown on the farm at Kilchoman in 2012, 2013 and 2014, it was then matured for a minimum of 8 years before 44 bourbon barrels were selected for this year's release of bottles. "The 13th Edition is the first release since…
September 11, 2023
READ FULL POST