Featured
Visitor Centre Opening Times – March 2023
March 7, 2023

Our Visitor Centre & Café is now open six days per week from 9:45am to 5pm (closed on Saturdays).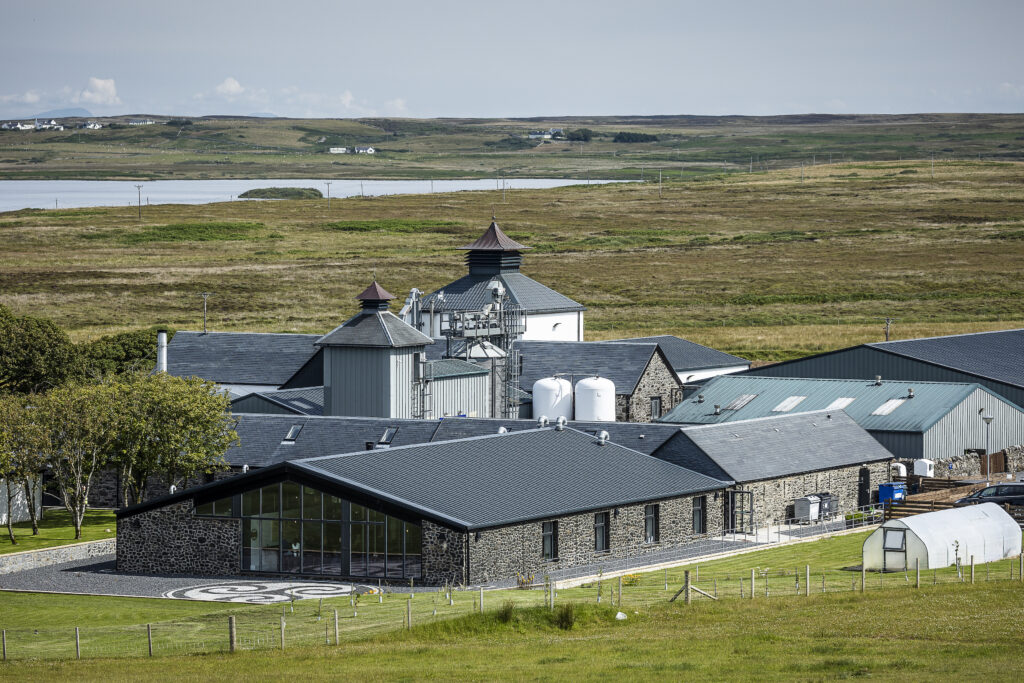 Tours & Tastings – Bookings made online via our website
Our 'Classic tours' take place at 10am  & 1.30pm. This is a one-hour guided tour around all our production areas, showing you the steps that go into making our single farm single malt scotch Whisky.  On the way around, you get to sample two of our most popular whiskies.  Classic tours are £10 per person and under 18s are welcome. Drivers' drams are also available.
Our Limited Edition Tasting & Tour runs at 11am and lasts 2 hours. Accompanied by one of our guides, you will see first-hand all the processes that go into how we make our whisky. Enjoy a dram of our 100% Islay on the malt floor as we talk you through our barley-to-bottle philosophy.  Followed by a tutored tasting of our limited-edition whiskies.  The limited-edition tour and tasting is £40 per person – over 18s only.  Drivers' drams are available.
NEW EXPERIENCE!  Our 'Roving Tasting Tour' promises to be a treat for all your senses. Available at 2.30pm, enjoy a dram in each area of the Distillery, including our traditional malting floor, stillhouse and one of our dunnage style warehouses before heading back to the visitor centre to taste our latest shop exclusive single cask. The roving tasting tour is £25 per person – over 18's only. Driver drams available.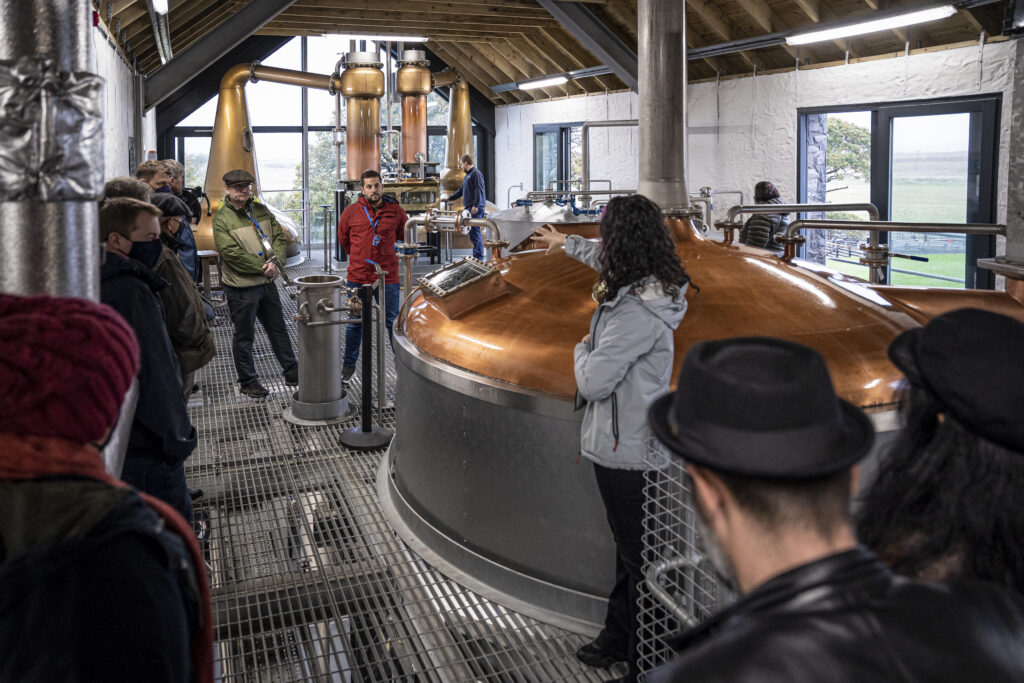 Whisky Bar
Our tasting bar is open from 10am to 4.45pm. You can sample all of our current range of whiskies as well as some of our archive stock from the past 16 years. Our knowledgeable staff will be happy to welcome you to the visitor centre and answer any of your Kilchoman questions, while guiding you through your tasting. No booking required.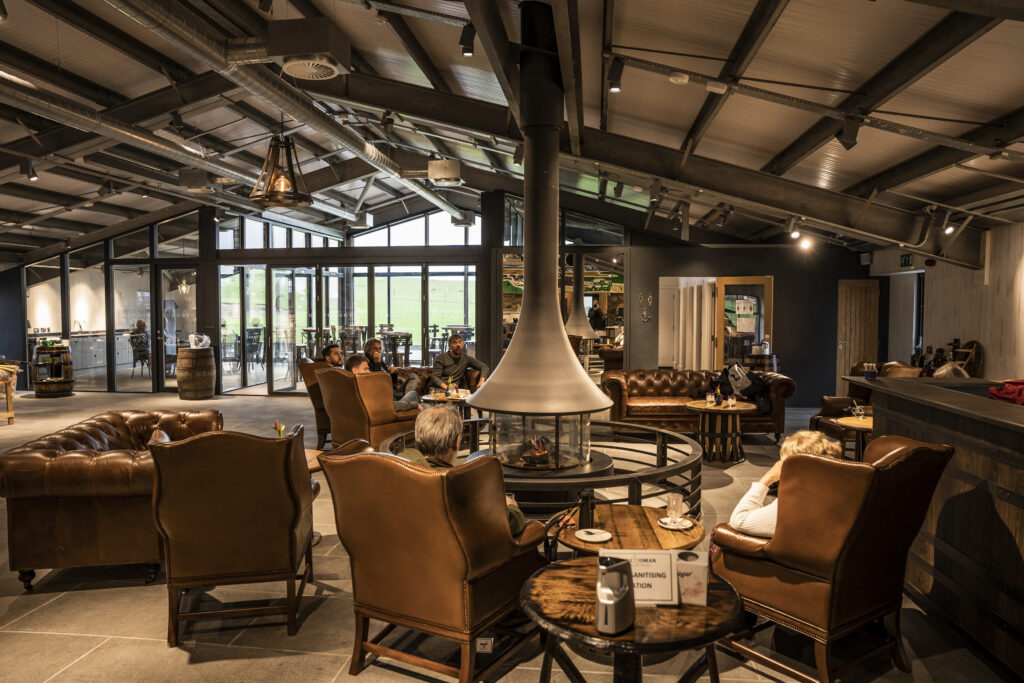 Café
Our on-site café is open from 10am to 4.30pm. Freshly prepared light lunches are served from 12noon to 3.30pm. A set menu is available for groups of 10 and above.  For more details or to reserve a table, please contact: tours@kilchomandistillery.com or call us on 01496 850 011. Booking is advised.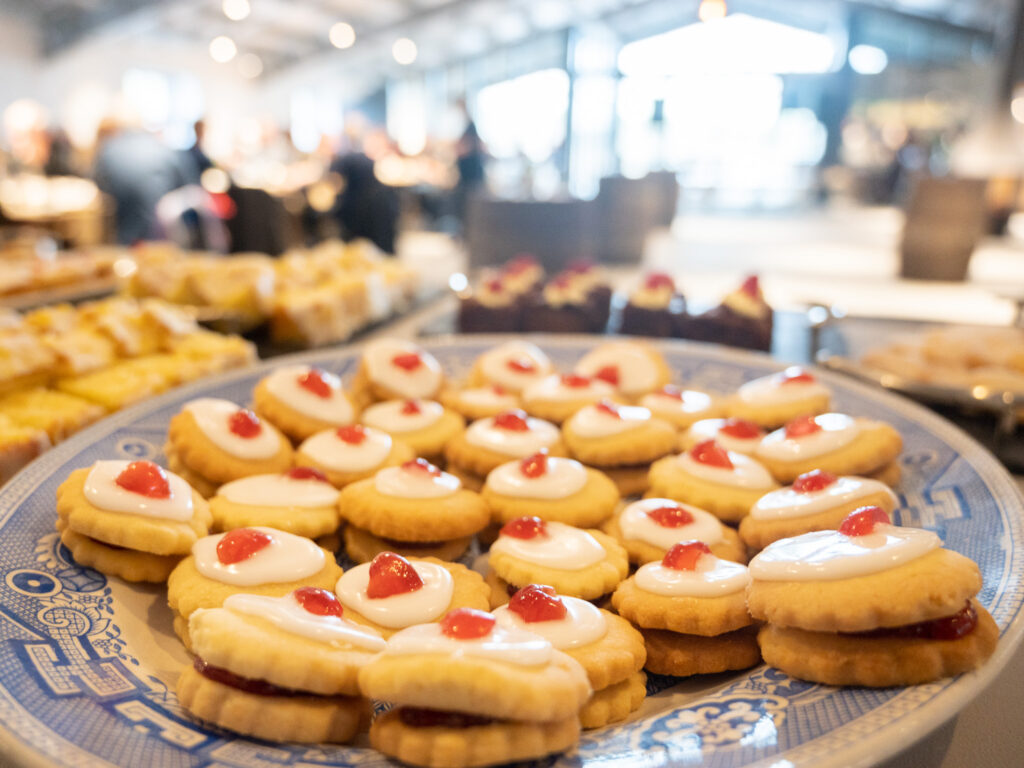 READ NEXT
Featured
100% Islay 13th Edition
The 100% Islay 13th Edition was distilled from barley grown on the farm at Kilchoman in 2012, 2013 and 2014, it was then matured for a minimum of 8 years before 44 bourbon barrels were selected for this year's release of bottles. "The 13th Edition is the first release since…
September 11, 2023
READ FULL POST