BLOG POST
The Regions of Scottish whisky
September 20, 2018

It's not an exaggeration to say that Scotland is quite literally the greatest country in the world. It's the birthplace of Robert Burns, Alexander Graham Bell, William Wallace and even Obi-Wan Kenobi. It's the country that's given us Dolly the sheep, penicillin and the world cup before the world cup was even a thing.

However, Scotland isn't simply a singular mass of greatness. No, think of it as a collection of many incredible locations, each rich with their own identity, history, culture and traditions. Nowhere is this more evident than in the whiskies we produce. They say the only way to understand a place is to first understand its whisky.
Highlands
As the name suggests, this region is high – geographically and in terms of altitude. It's also the largest area of the whisky producing regions, with most of its distilleries dotted around the coast, away from the mountains that dominate its landscape. Although treated as a single entity here, it's possible to spend hours dissecting the map further and further into increasingly smaller areas, all with their own unique whisky profiles.
What brings together all highland whiskies are their shared history; a history linked to the Anglo-French war of 1778 to be precise. See, the English had it in for the French for a while, diverting tax revenue to help fund Britannia and her wave-ruling activities. As a result, they suddenly decided that the Scots should be paying the same taxes on malted barley and distillery capacity as they did in the south.
Well, that is unless you lived in the Highlands, in which case you could still produce whisky at the lower rate of duty. This, of course, was all on the proviso that you only used local barley, limited yourself to one small still and drank the product within the confines of the local district.
The grand result was a separation of whisky culture. The low-paying Highlands were creating quality small-batch whiskies, and the high-paying Lowlands began to export whisky to the masses. This legacy has continued with Highland whiskies known for their variety of flavours wrapped up amongst dark and earthy colours.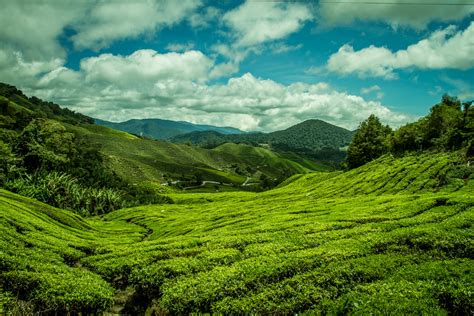 Lowlands
The Lowlands, an area of land between the North of England and the edge of the Highlands, have surprisingly few distilleries given the number of people living there and when you consider the fact it contains Glasgow and Edinburgh. As mentioned, this was largely due to the heinous tax system levied by parliament in the 18th Century.
However, a decision on whisky tax was approved by parliament in 1823, resulting in a massive decrease in the amount of excise duty paid on Lowland whisky.
Although it has taken some time to fully recover, the lush green fields and positively balmy climate make the Lowlands an ideal region for growing barley. This gives rise to distilleries that produce a gentler whisky than their highland counterparts, using little or no peat in production as well as a history in triple distillation. These single malts are known for being fresh, light and floral.
Speyside
If you imagine the outline of Scotland as a gaping silhouette of a hungry bird, then Speyside is its tongue – nestled in its own corner of the country. Named after the river Spey, it's sometimes mistaken as part of the Highlands, yet its whiskies make it a very different beast indeed.
Half of Scotland's single-malt distilleries are found in Speyside, the most densely populated whisky region in the world. The low mineral content of the Spey shaped the style and character of the whiskies in the region, although with so many single malt distilleries it is difficult to categorise all its whiskies under one umbrella.
That said, there is a 'traditional' Speyside character found in most of its whiskies – one which results from centuries of shared ideals in the area. These are the classic sweet flavours of honey and vanilla, as well apple and/or pear. Furthermore, a majority of Speyside whiskies are still aged in sherry casks as was the tradition, hence the often sweeter flavour profile.
Campbelltown
Nestled cosily between the isle of Arran and Islay, Campbelltown used to be home to no less than 34 scotch whisky distilleries. Nowadays, though, its number has shrunk to three. This is namely because improved transport links with the Highlands and Speyside made its goods less attractive for export in the late 1800s. Still, as we know well at Kilchoman, it's not about how much whisky you make, it's about what you do with it. Here, Campbelltown does not disappoint and the remaining whiskies have stuck to their roots and produce in their own style.
The Islands
It's important to note that the disparate Scottish islands of Arran, Jura, Mull, Orkney and Skye (or the Inner Hebrides, as they're also known) each have their own distinct scotch whiskies, formed from years of isolated tradition. However, the rocky shores and whipped ocean spray work to influence all the whiskies produced on these stunning outcrops, creating peated and unpeated whisky with authentic charm. Summed up, the island whiskies may be very different, but they all hark back to the sea. Each combines a range of caramel tones with a slightly salty undercurrent that brings a taste of the shore to your glass.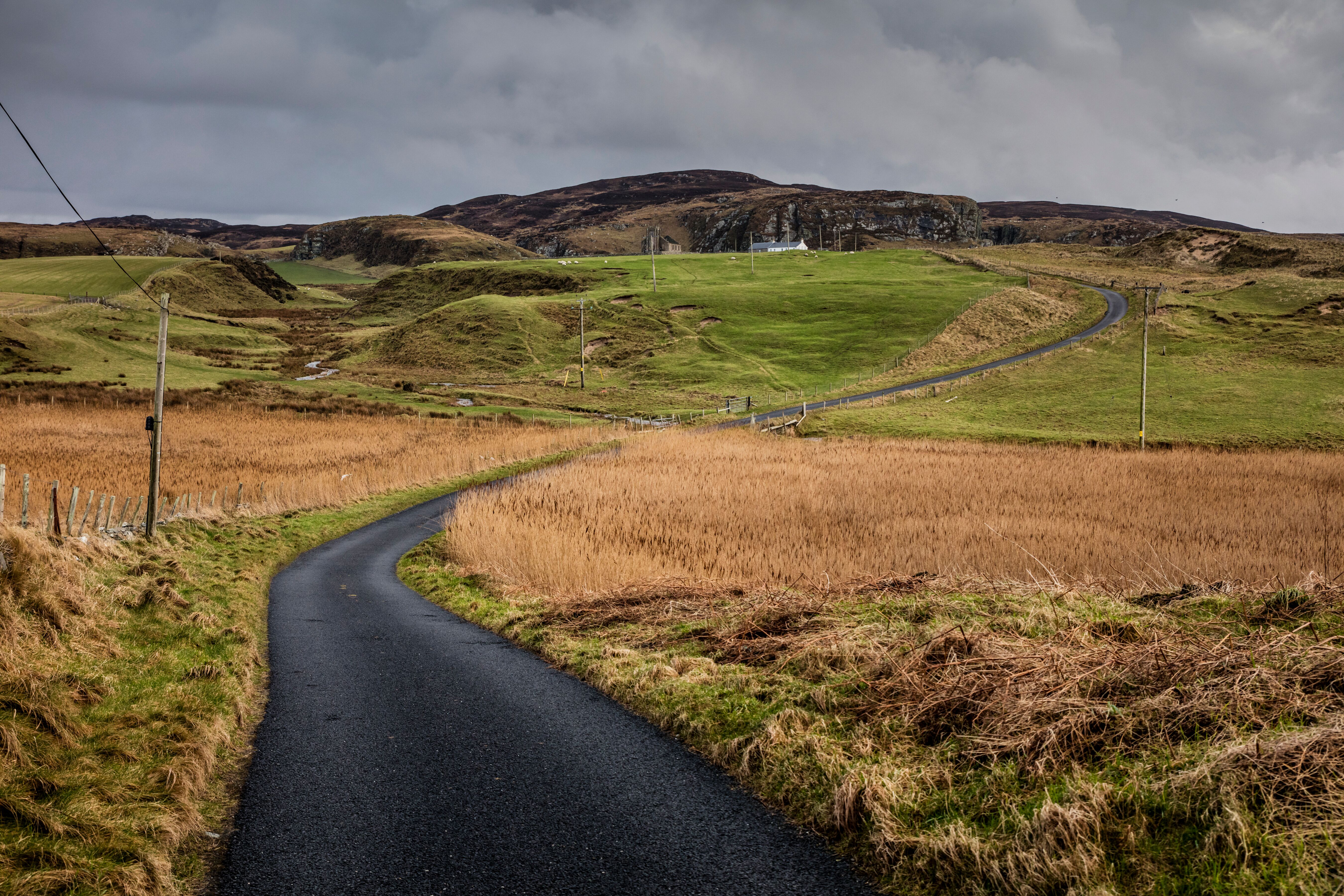 Islay
Now we come on to the main event, without being too biased of course. Although it's technically the southernmost island of the Inner Hebrides, the isle of Islay is quite rightly considered a whisky region all on its own. Famous for its rich whisky pedigree, it's thought that the first whisky borne out of these picturesque shores was distilled by Irish monks in the 14th century. Since then whisky has captivated the island and become the life and soul of Islay, with one feature helping Islay whiskies stand out from the rest – peat!
The climate of Islay means that it's covered with characteristic peat bogs. These thick bogs provided the fuel used to dry our malted barley for milling, mashing and distilling. The impact this has on the malt is a fantastic smoky character which works its way into the core of Islay whiskies. It's this distinct history and character that we at Kilchoman have tried to capture and distil into every glass of single malt we produce. Being the only Single Farm scotch whisky distillery on Islay that still carries out every stage of production – from growing the barley on the farm to bottling on site, we want to use all Islay has to offer.
Of course, there will always be disagreements over what is and isn't defined as a region. And to be frank, we don't really care. In our eyes there's only one region (apart from Islay of course) that matters: a place that forms the lifeblood of civilised culture. A place that Obi-Wan is proud to call home. So raise a dram to Scotland, quite literally the greatest country in the world.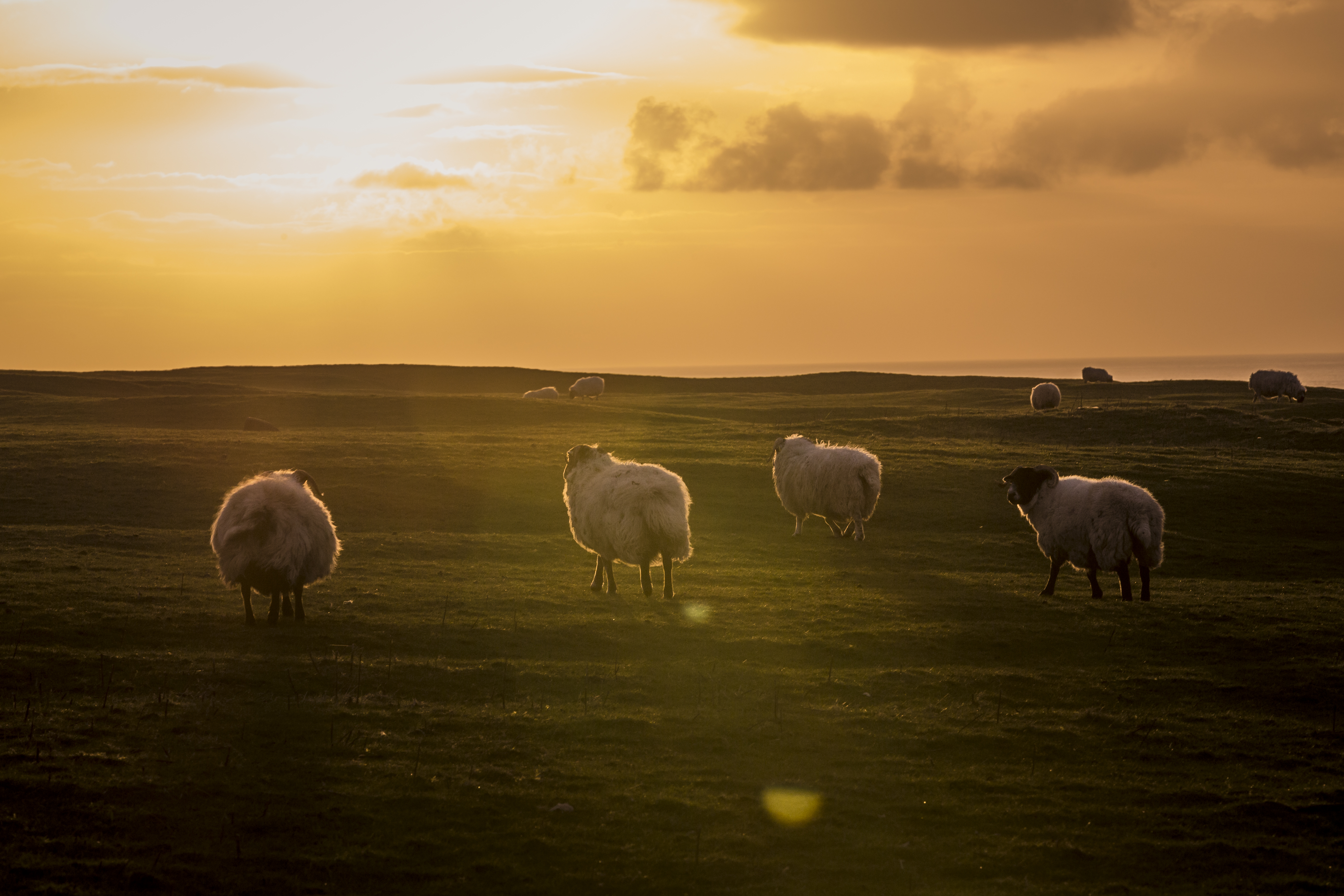 READ NEXT
BLOG POST,Featured
What Does Comraich Mean?
Comraich is a Gaelic word and translated into English, it means Sanctuary or Asylum.  In Scotland during medieval times, sanctuary sites were commonplace.  During those years, if you had debts, you could face a prison sentence or, even worse, death. But if you were able to make your way to…
June 29, 2022
READ FULL POST