BLOG POST, DISTILLERY NEWS, NEW RELEASES
The limited edition KilchArd is now available
March 16, 2020

KilchArd edition 1 was officially launched by 'Bruce Wills' at Whisky Galore's DramFest in New Zealand last weekend.  The idea was simple- two distilleries, two casks.  Now we have a blended malt scotch whisky featuring a PX sherry cask from Ardnamurchan Distillery and a bourbon barrel from Kilchoman Distillery for this limited first edition of KilchArd.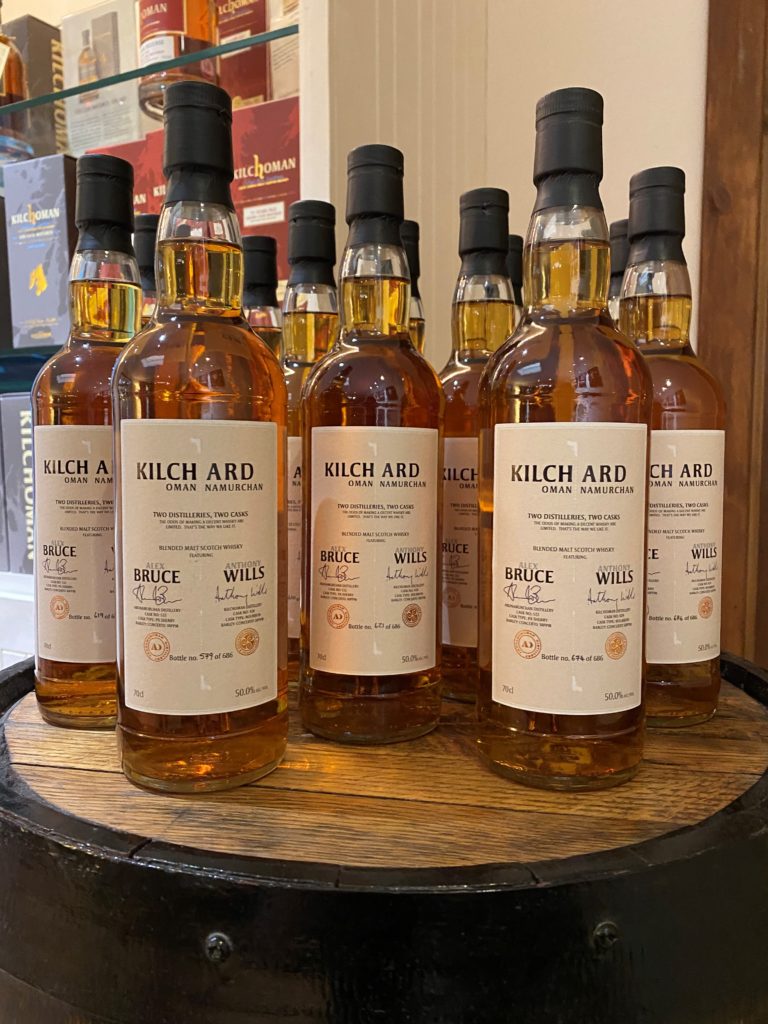 Reeling from a busy Saturday at the London Whisky Show, Messers Wills (Kilchoman) and Bruce (Ardnamurchan) retired with friends and family for refreshments. Plans were hatched for a collaborative Hebridean blend of whisky and name. Samples were drawn, alchemy achieved, one cask from each distillery selected for this first edition of KilchArd.   (Who knew Anthony and Bruce were such fans of the Die Hard movies!)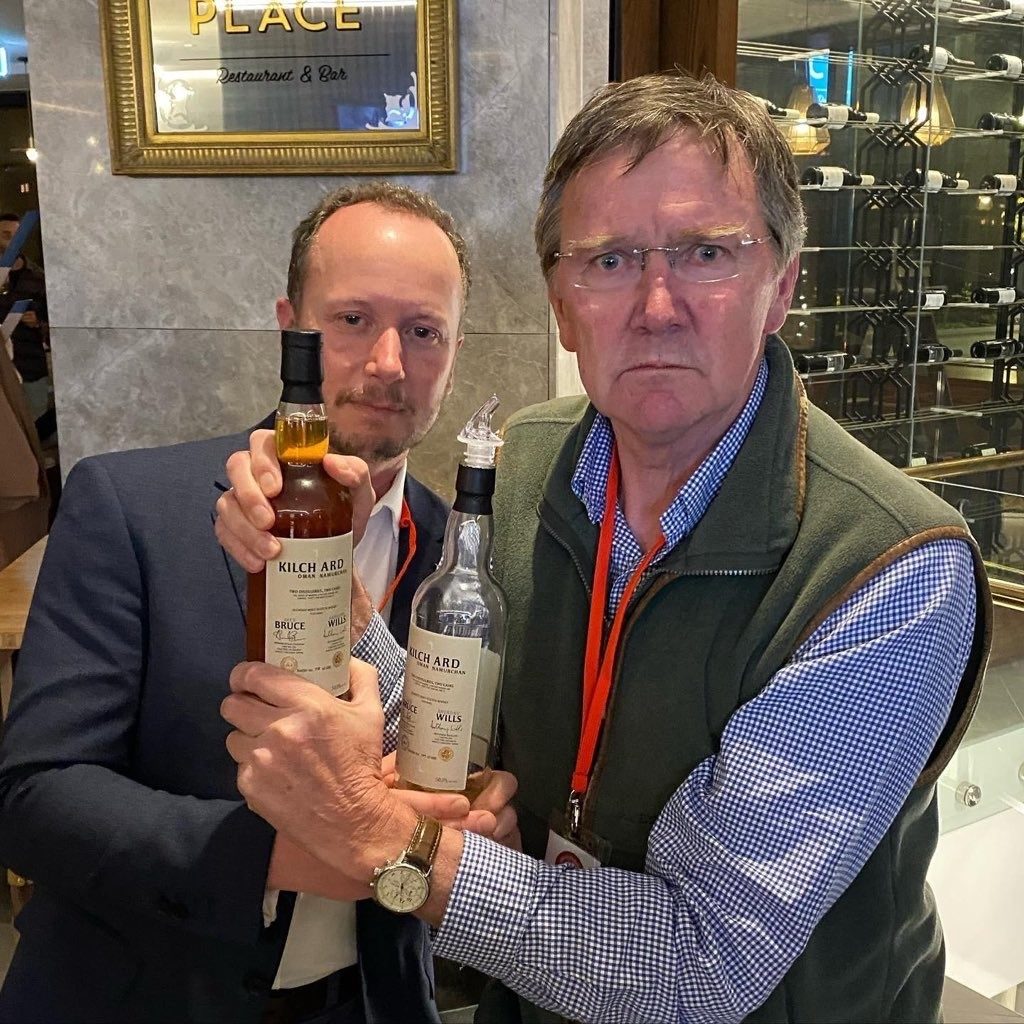 There are only 686 bottles released and they're available to buy from our distillery shop, Ardnamurchan Distillery shop, Royal Mile Whiskies, Master of Malt and The Whisky Exchange.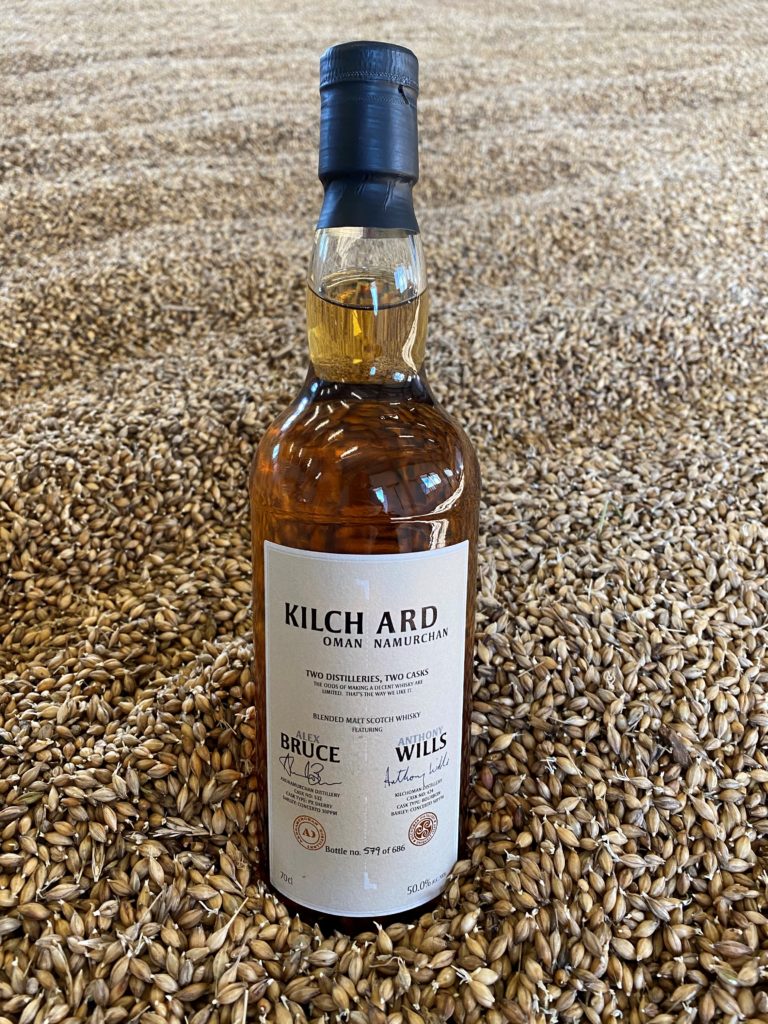 "The odds of making a decent whisky are limited. That's how we like it," said Anthony Wills, Kilchoman and Alex Bruce, Ardnamurchan.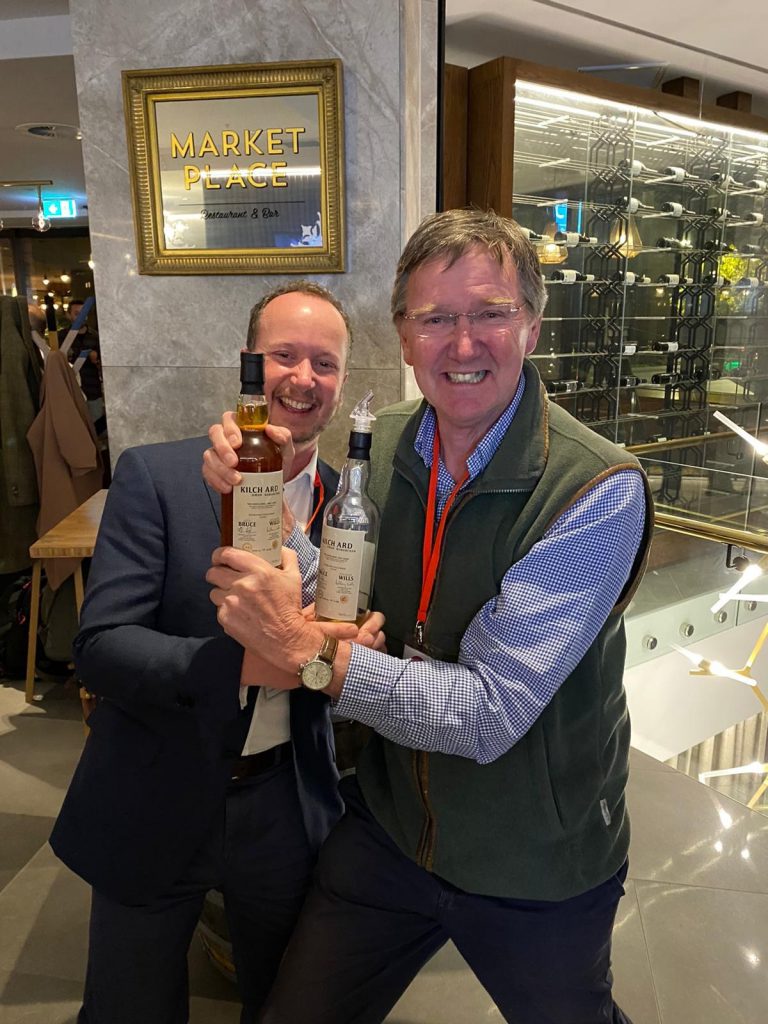 READ NEXT
DISTILLERY NEWS
100% Islay 13th Edition
The 100% Islay 13th Edition was distilled from barley grown on the farm at Kilchoman in 2012, 2013 and 2014, it was then matured for a minimum of 8 years before 44 bourbon barrels were selected for this year's release of bottles. "The 13th Edition is the first release since…
September 11, 2023
READ FULL POST