Spirit Run Live Tasting
August 11, 2020

Join us for a live tasting on Thursday 27th August at 7pm UK time.

We've got an exciting new (and slightly geeky!) tasting pack, delving into our distillation process, focusing on the spirit run that is collected from our spirit still during the second distillation.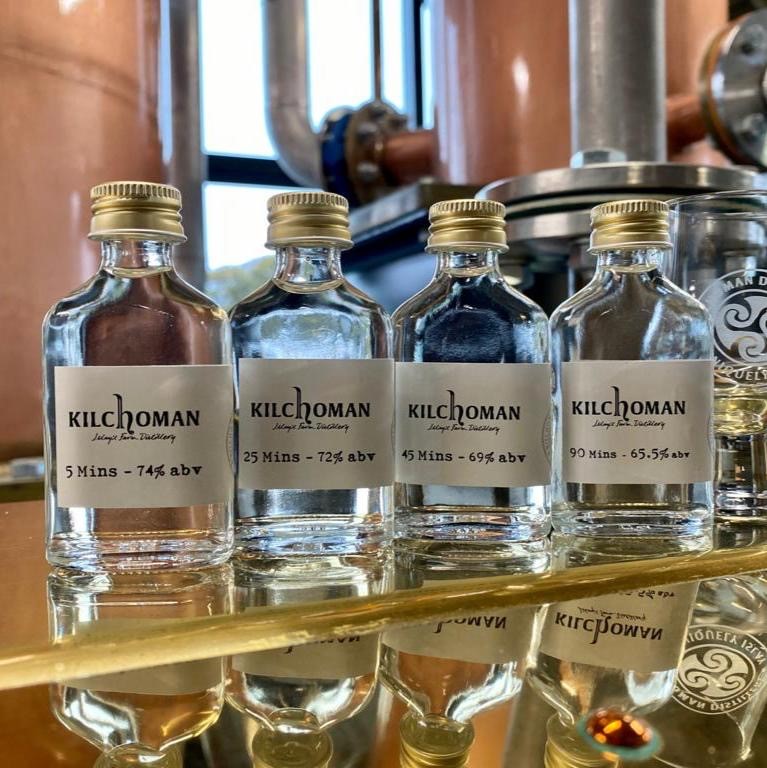 Distillery Founder Anthony Wills and Production Manager Robin Bignal will be giving you an insight into the inner workings of our still house, explaining the different flavours and aromas that are present as the spirit run changes and develops over time, from 5 minutes to 90 minutes. Known as the 'heart of the run', many have never tasted the huge difference in character between the start and end of the hearts. A limited number of tasting packs are available to order here. Head over to our social media channels and join us live on August 27th.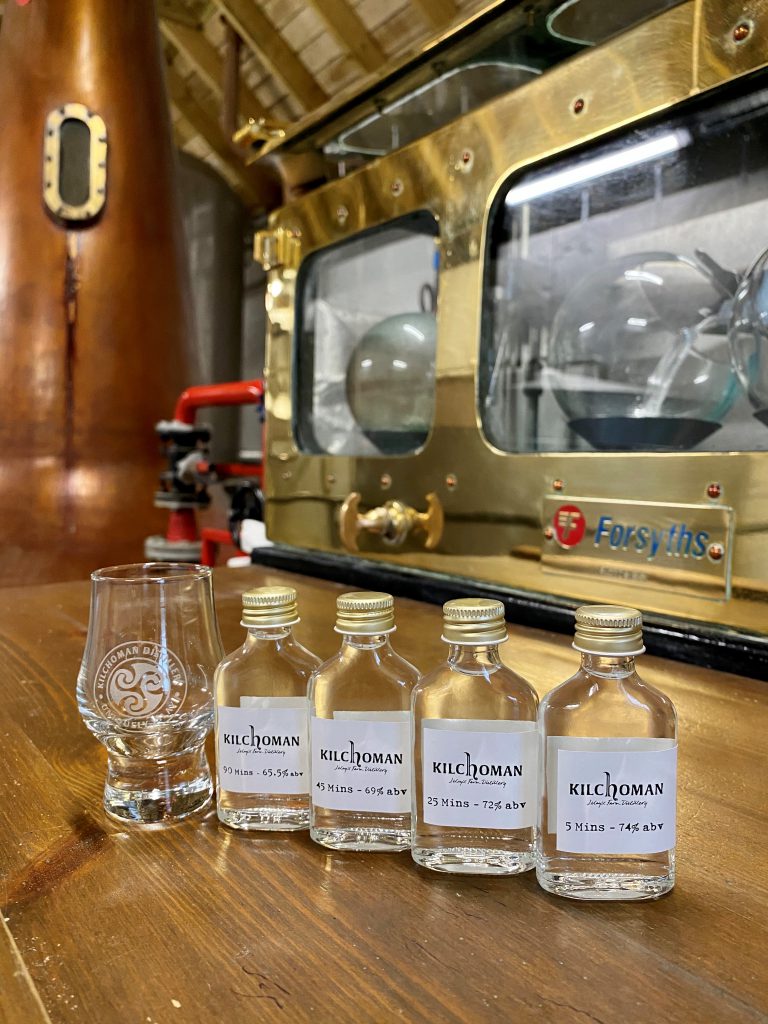 Tasting Pack –
5 mins – 74% (20ml)
25 mins – 72% (20ml)
45 mins – 69% (20ml)
90 mins – 65.5% (20ml)
Kilchoman Tasting Glass
READ NEXT
The Kilchoman 16 Years Old
This is a proud moment for all at the distillery as we release our oldest global bottling to date. A combination of 21 casks have been maturing for over 16 years, predominantly ex-bourbon barrels with a hint of ex-oloroso sherry, creating a perfectly balanced single malt. With a marriage of…
November 6, 2023
READ FULL POST