DISTILLERY NEWS
Scotland's Only Single Farm Single Malt
June 12, 2019

After one of the driest late Springs periods in living memory, we have finally had a few weeks of nice wet Islay weather and boy did we need it! By mid-May we had already cut back on production due to lack of water and we were beginning to worry about our barley. Thankfully the rain has arrived, the still house is in full production and the barley is developing nicely. This year we've sown 100 acres across 4 fields and hope to harvest in excess of 200 tonnes come mid-September. As part of our crop rotation strategy the Long Field, one of our largest and most productive fields has been turned over to pasture, in its place we have sown the House and Stone Cottage fields.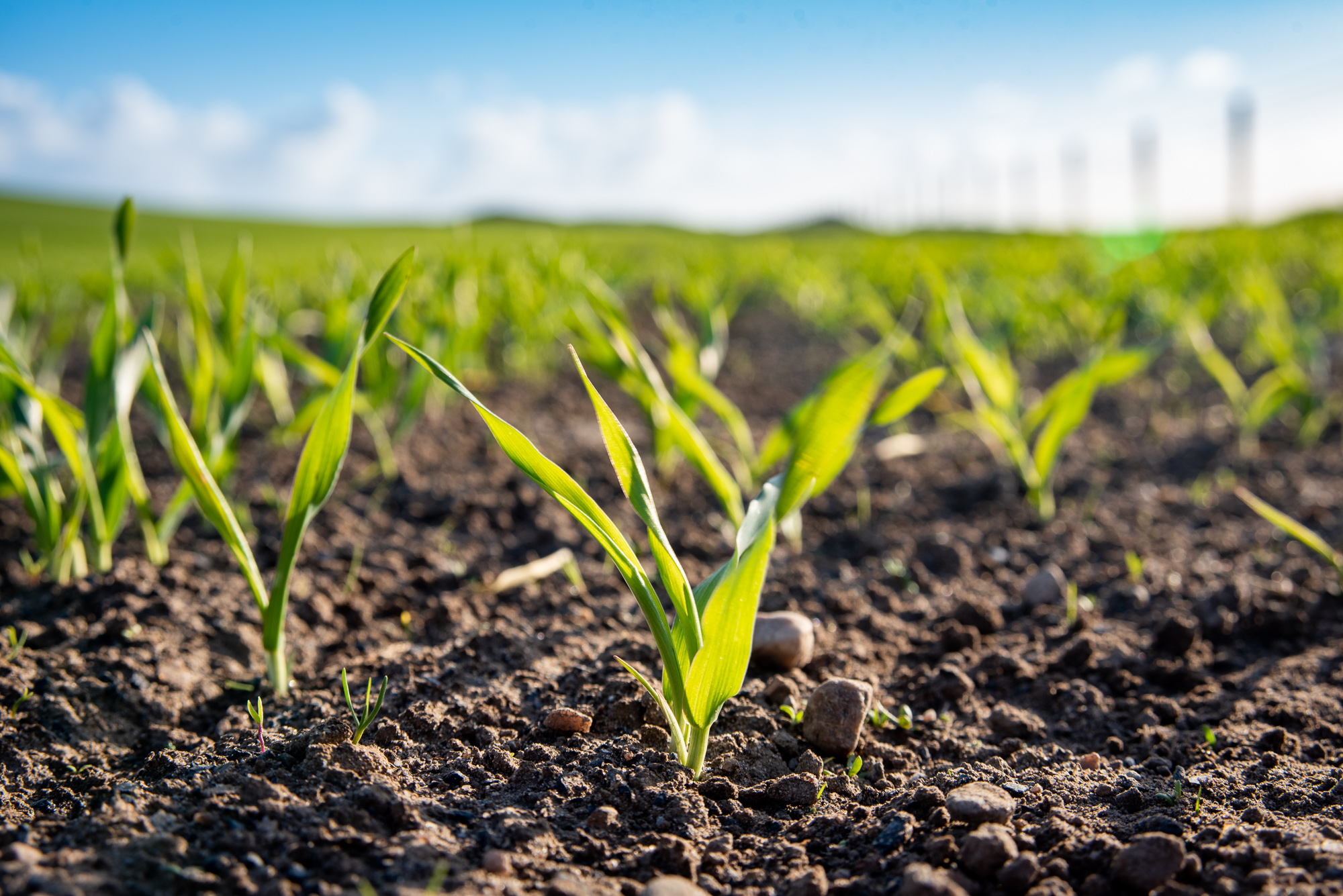 Having tested a new variety called Octavia last year, Islay Heads General Manager and Andrew Wood our farm contractor have decided to sow 90 acres of Concerto. Concerto has long been our star variety, we've grown over 10 different spring barley varieties since we opened in 2005, Concerto has been a consistent performer, producing good yields, standing up to the Islay weather and producing fantastic spirit for over a decade. Our soil and climate seem to suit Concerto well and it produces a beautifully floral spirit with layers of boiled sweets, hay, turmeric and honey which marry nicely with our peating levels and long fermentation.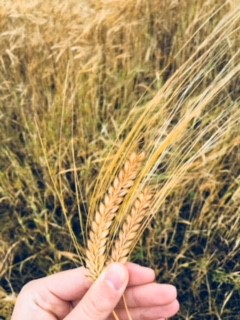 Islay and Andrew have also trialled a new variety called Sassy. Approved by the Institute of Brewing and Distilling in 2017, Sassy has similar characteristics to Concerto such as straw stiffness and ripening statistics, crucially, tests have shown Sassy to out-yield established varieties by 0.3 t/ac, performing particularly well in Scotland where our longer days help to achieve lower nitrogen levels. We're hopeful that Sassy will be a worthy addition to Concerto however there is no telling how new varieties will cope with conditions here on Islay and on-farm performance is only one part of the equation, much more important is how a variety pairs with our malting, peating, yeast, and stills to affect the character of our spirit. Fingers crossed for a good growing season, dry weather at harvest and equally good spirit this time next year.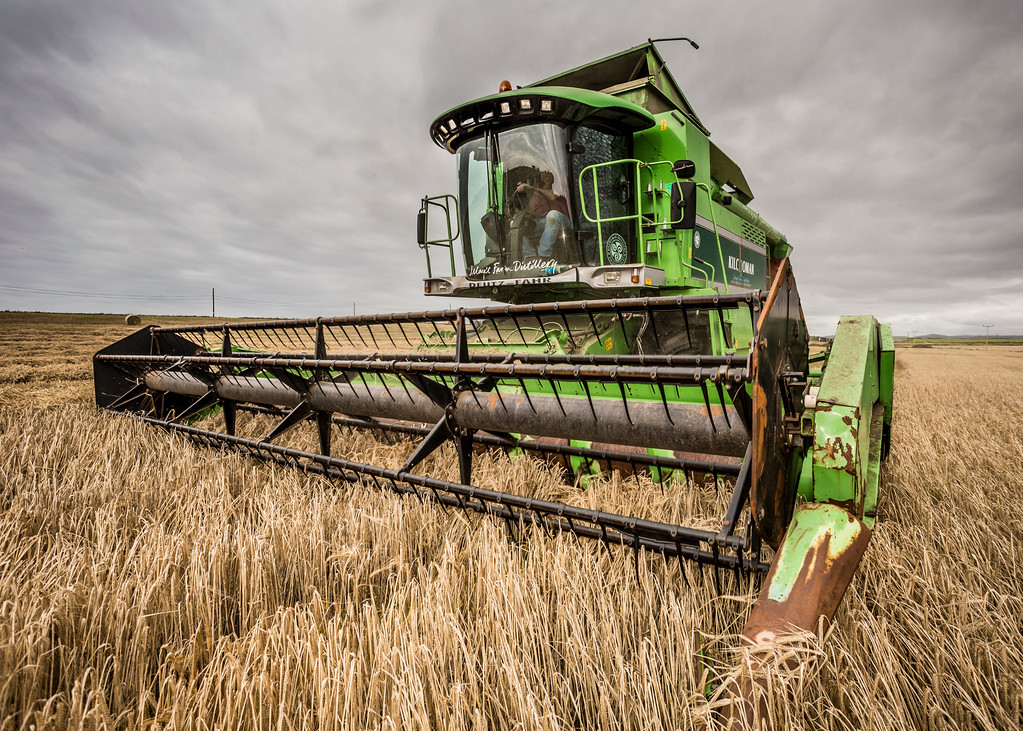 READ NEXT
DISTILLERY NEWS
The Kilchoman 16 Years Old
This is a proud moment for all at the distillery as we release our oldest global bottling to date. A combination of 21 casks have been maturing for over 16 years, predominantly ex-bourbon barrels with a hint of ex-oloroso sherry, creating a perfectly balanced single malt. With a marriage of…
November 6, 2023
READ FULL POST