BLOG POST, DISTILLERY NEWS
Online Live Tasting Event – 2020 Preview!
April 10, 2020

Due to popular demand, we have organised another online tasting event which you can take part in from home on Friday 10th April 6pm (UK time).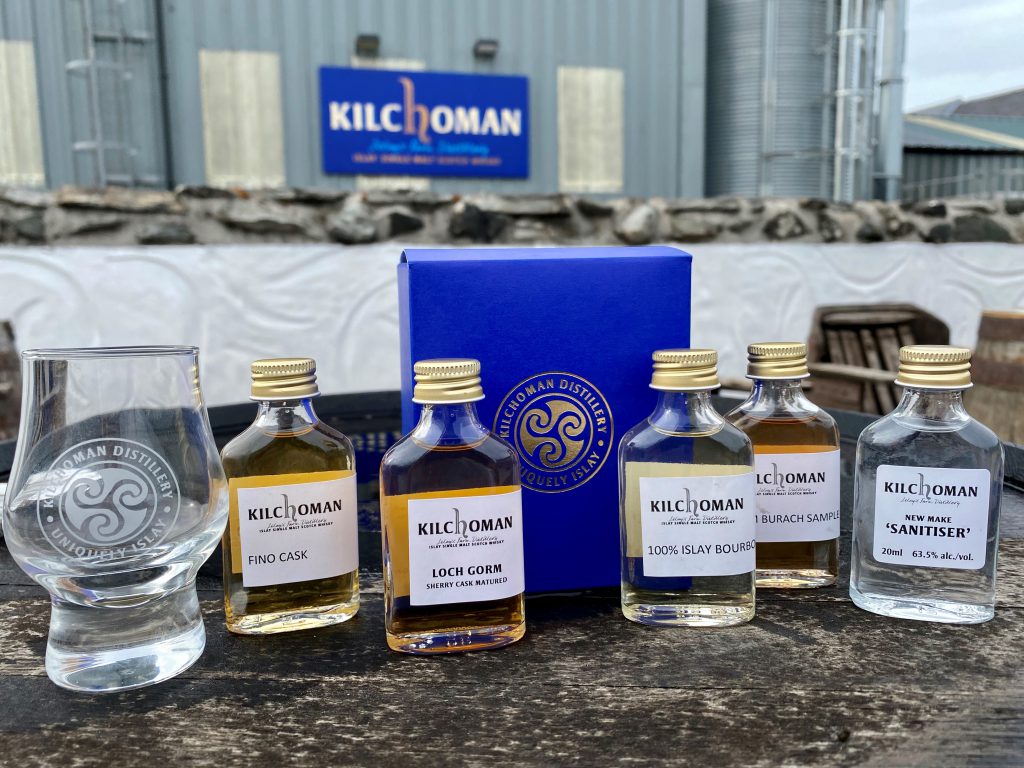 In this Tasting Pack there is a mixture of a new release, a pre release and cask samples to get stuck into as Anthony and James discuss all things Kilchoman.

* Fino Cask – 59%abv
* Am Burach Sample – 46%abv
* 100% Islay Bourbon Barrel – 55.3%abv
* Loch Gorm – 46%abv
The New Make 'Sanitiser' is a little extra thrown into the pack for you, at over 60%abv the spirit running from our stills can act as a hand sanitiser to kill off the germs pre tasting.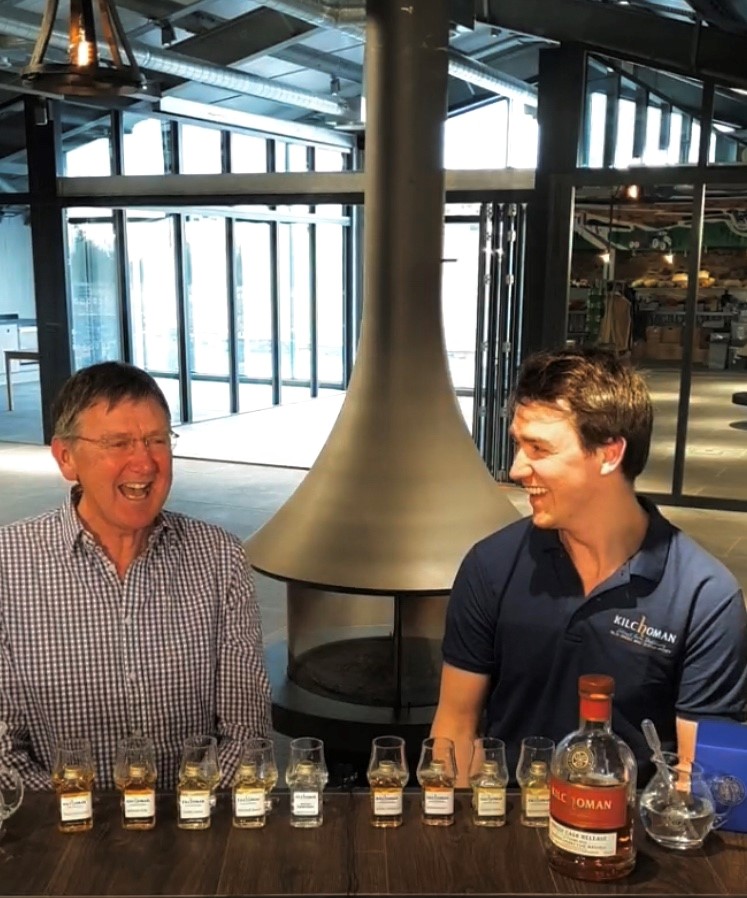 With the 2020 Preview Tasting Pack you can taste along with your Kilchoman Glencairn glass as Anthony and James Wills preview the 4 limited edition releases coming out in 2020.  Even if you didn't manage to get a tasting pack, please still pour yourself a dram, join us and interact with the guys in the comments section during the tasting.  Feel free to also ask any and all questions you want!

READ NEXT
BLOG POST,DISTILLERY NEWS,Featured
100% Islay 13th Edition
The 100% Islay 13th Edition was distilled from barley grown on the farm at Kilchoman in 2012, 2013 and 2014, it was then matured for a minimum of 8 years before 44 bourbon barrels were selected for this year's release of bottles. "The 13th Edition is the first release since…
September 11, 2023
READ FULL POST