MEET THE PEAT TOUR 2019
Meet the Peat 2019 Tour – US Midwest, Japan, China and Taiwan
August 15, 2019

The Wills brothers are off on their annual promotional tour, this time they have decided to cover as much ground as possible, abandoning the distillery Land Rover in favour of more modern transport, the fact that Peter crashed the vehicle during last year's European tour has nothing to do with… apparently!

Peter will be kicking off with the Japanese leg of the Tour, starting in Tokyo on September 28th before making stops in Nagoya and Osaka before returning to Tokyo on the 2nd of October.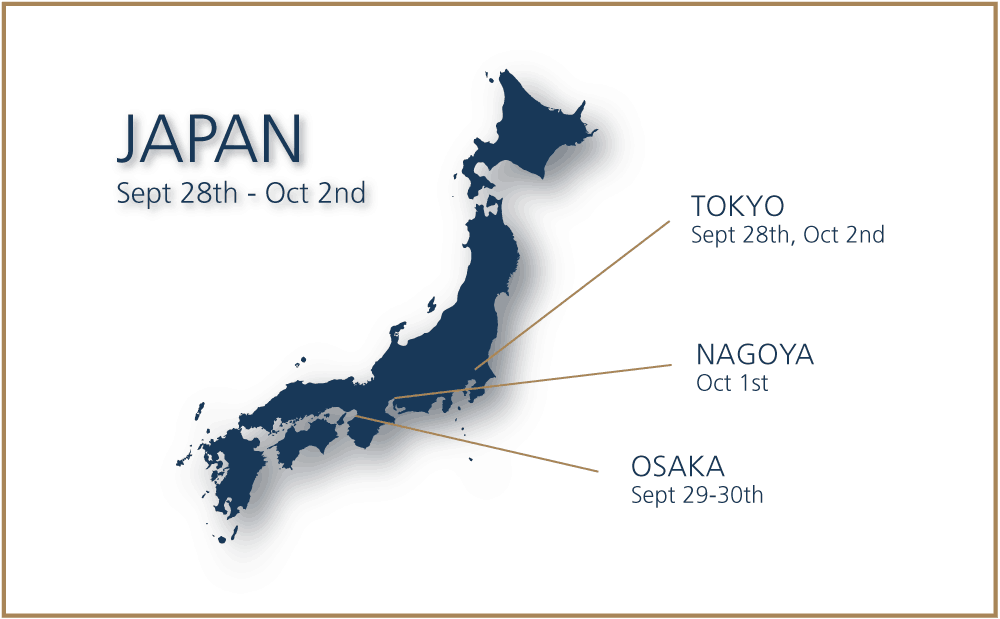 He then hands over to James for the US Midwest tour starting in Chicago on October 10th. From there he heads north to Minneapolis before stops in Milwaukee and Indianapolis.  See the full US itinerary here. Please contact the venues directly to enquire about tickets.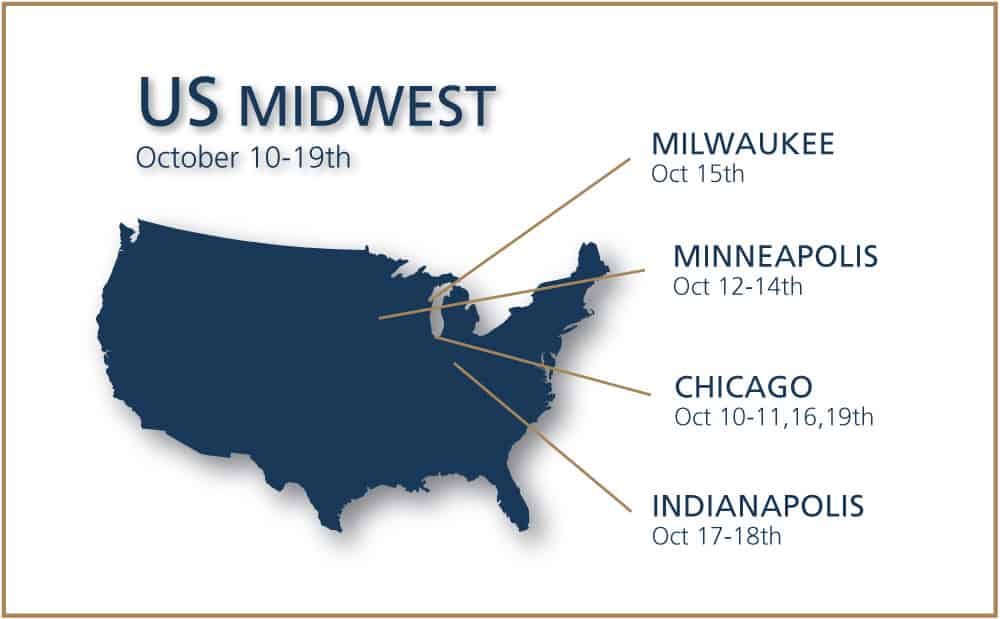 Then it's off to Taiwan from November 20th – 22nd, Peter has events in Tainan, Taichung and Taipei before touring through China from November 24th – 2nd December where Peter has events in Beijing, Xi'an, Yantai, Hangzhou, Chongqing and Foshan.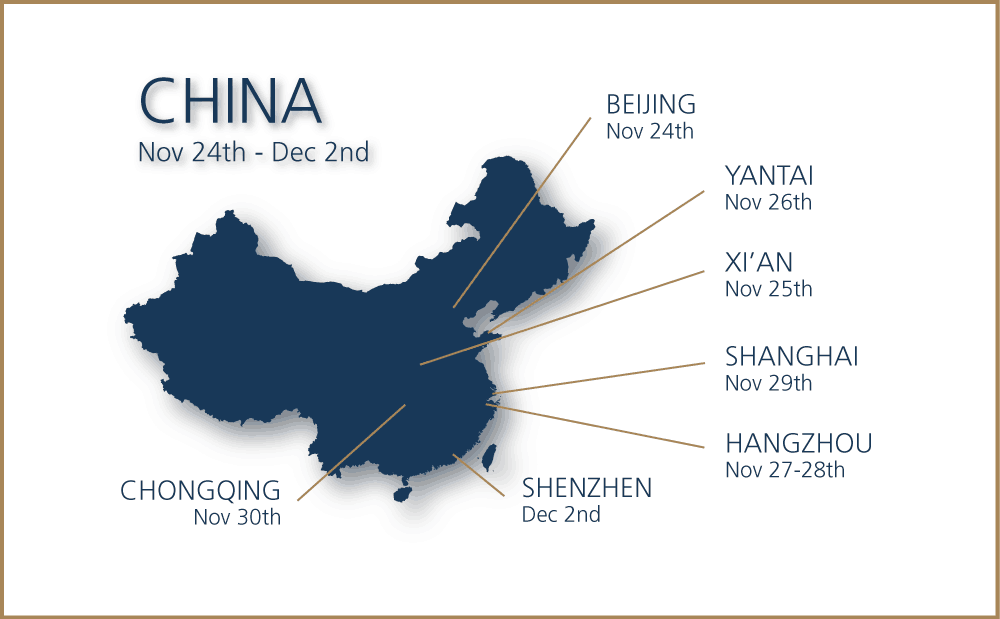 As with previous tours, a special Cask Strength bottling of Machir Bay has been created which will be available from selected shops and bars during the tour. The boys have also arranged for plethora of the latest limited editions, merchandise and good humour for each and every event… more details coming soon!
Further info will be posted as venues and events are confirmed, keep an eye on our Tour Page as well as our Facebook and Instagram pages over the next few weeks!
Alternatively you can contact Peter directly for the Japanese, Chinese and Taiwanese legs or James for the US Midwest – peter.wills@kilchomandistillery.com or james.wills@kilchomandistillery.com
READ NEXT
100% Islay 13th Edition
The 100% Islay 13th Edition was distilled from barley grown on the farm at Kilchoman in 2012, 2013 and 2014, it was then matured for a minimum of 8 years before 44 bourbon barrels were selected for this year's release of bottles. "The 13th Edition is the first release since…
September 11, 2023
READ FULL POST