DISTILLERY NEWS
Kilchoman Single Cask raises £15,950 for the Islay Legacy Fund
October 9, 2018

We were proud to be part of the WW100 Commemorations that took place at the Kilchoman Military Cemetery and here at the distillery on Saturday.  As well as being part the nationwide WW100 commemorations which reflect on the 100 years since the end of the First World War, the service and reception focused particularly on the sinking of HMS Ontranto which was wrecked on Machir Bay just half a mile west of the distillery after colliding with another vessel in a storm during the First World War.  Only 19 of the 500 servicemen onboard survived despite the heroic efforts of local farmers, shepherds.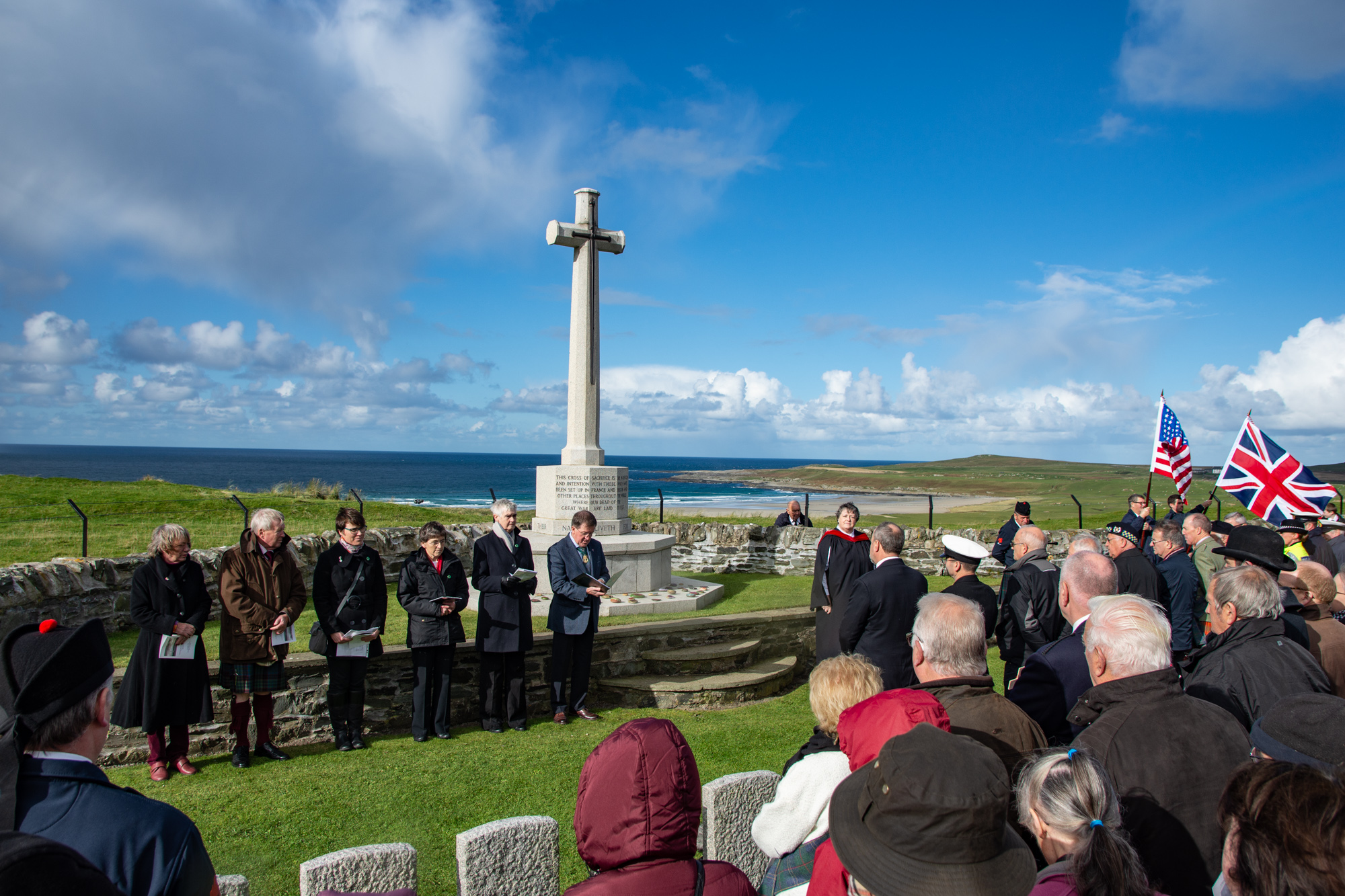 To pay tribute to the tragedy and to celebrate the community of Islay and the spirit of friendship shown by its people during World War 1, Anthony, Kilchoman's founder, selected a single cask to be bottled in the memory of those lost with all proceeds from the sale of the exclusive bottling gifted to the Islay WW100 Legacy Fund.  A cheque for £15,950 was presented during a lunch held on the Malt Floor after a touching remembrance service at the Kilchoman Military Cemetery attended by locals and descendants of both survivors and rescuers.  Around 200 delegates were thought to have attended filling our malting house to watch local artists perform over a bowl of warm soup and a dram.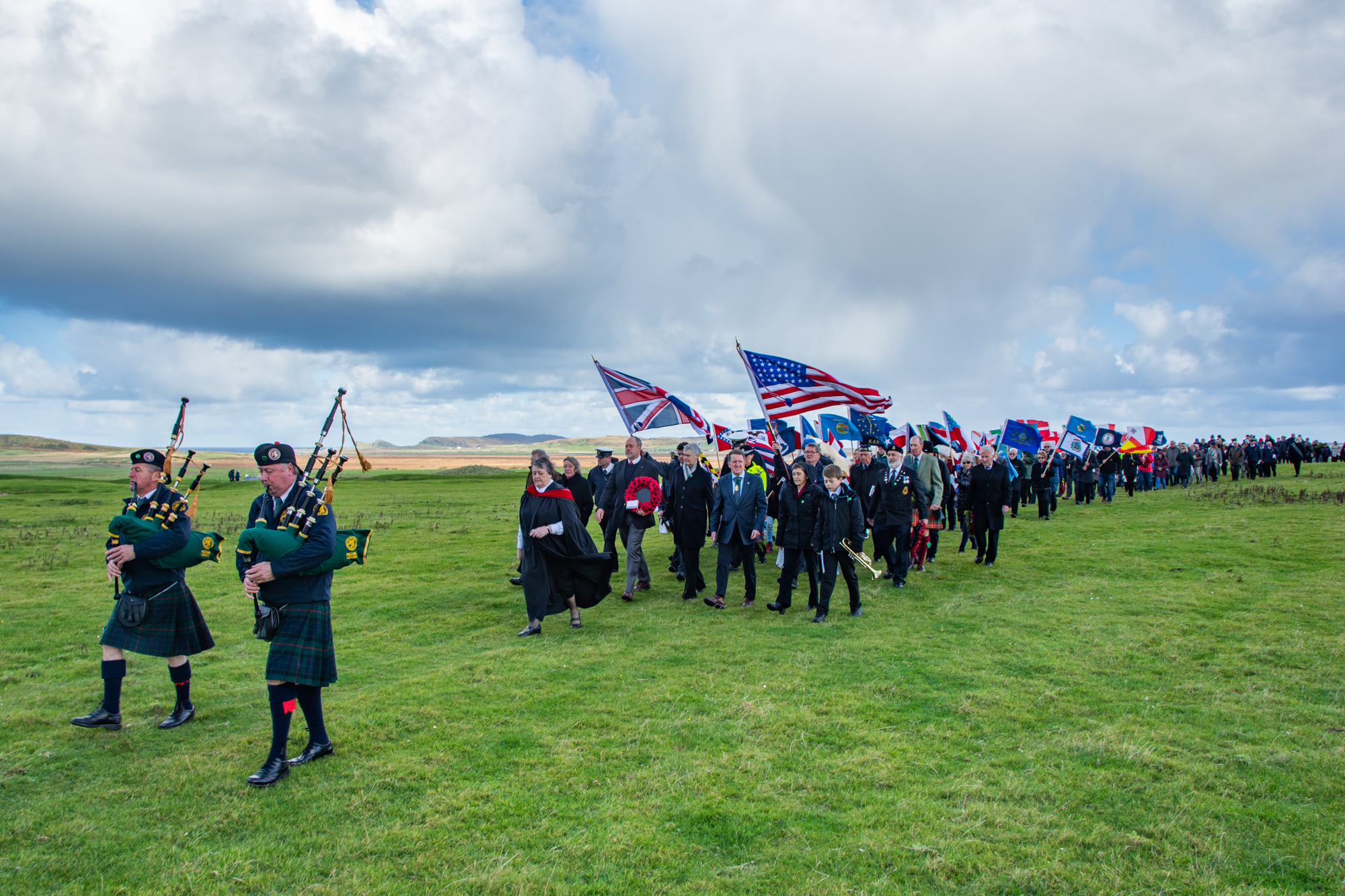 As well as British serviceman, over 300 American troops were lost in the sinking of the Otranto so it was perhaps fitting that the single cask selected was matured in an American Bourbon barrel, a symbol of the enduring links between Islay and the US.  The cask strength edition was bottled at 58%ABV and was limited to just 252 bottles.  For more information on HMS Otranto and the WW100 Legacy Fund please visit: www.ww100scotland.com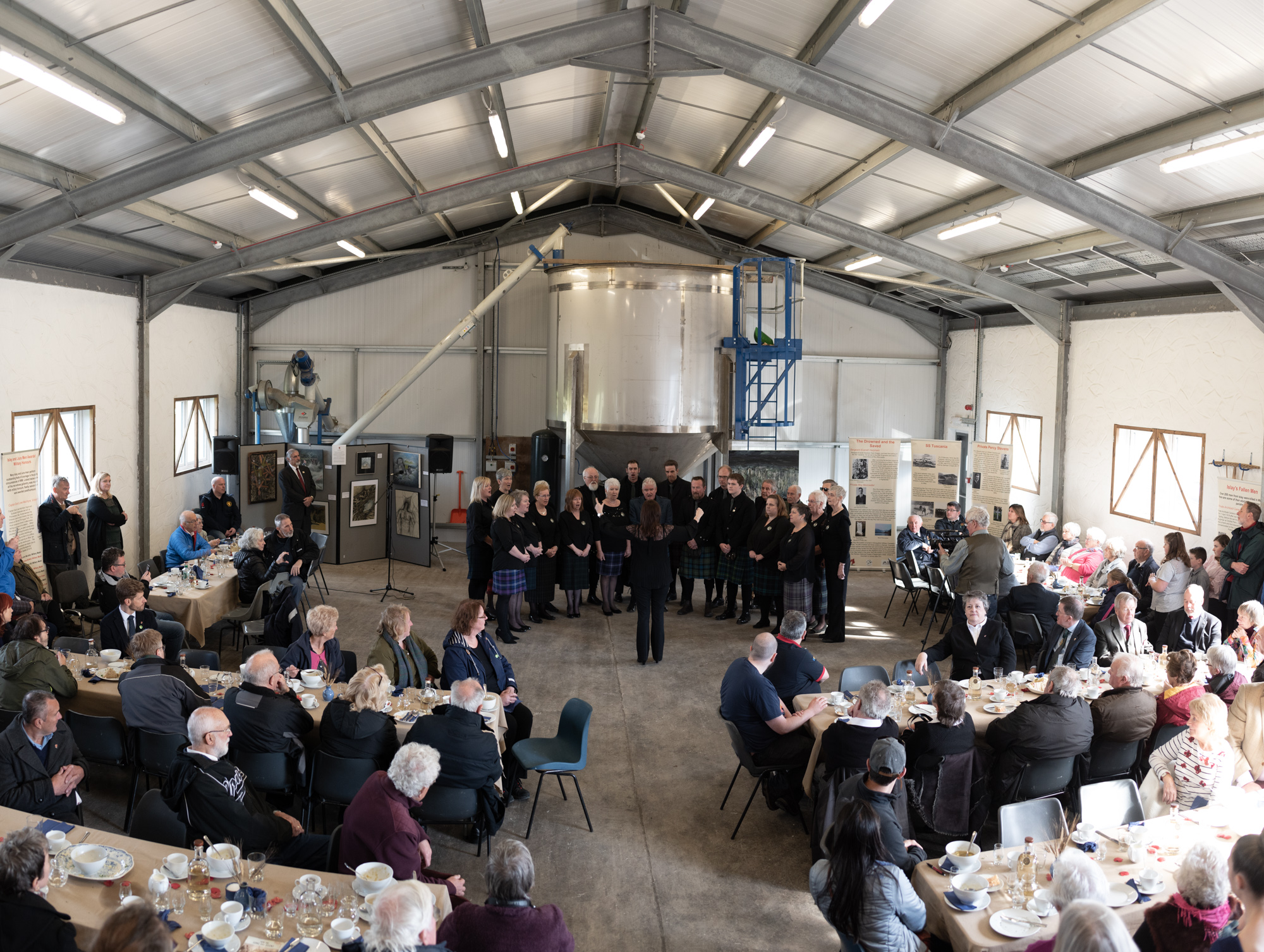 READ NEXT
DISTILLERY NEWS
What Does Comraich Mean?
Comraich is a Gaelic word and translated into English, it means Sanctuary or Asylum.  In Scotland during medieval times, sanctuary sites were commonplace.  During those years, if you had debts, you could face a prison sentence or, even worse, death. But if you were able to make your way to…
June 29, 2022
READ FULL POST