DISTILLERY NEWS
Kilchoman Feis Day 2019
April 26, 2019

Our Feis Day plans are coming together nicely, here's a brief rundown of everything that's going to make Kilchoman Feis 2019 our best ever!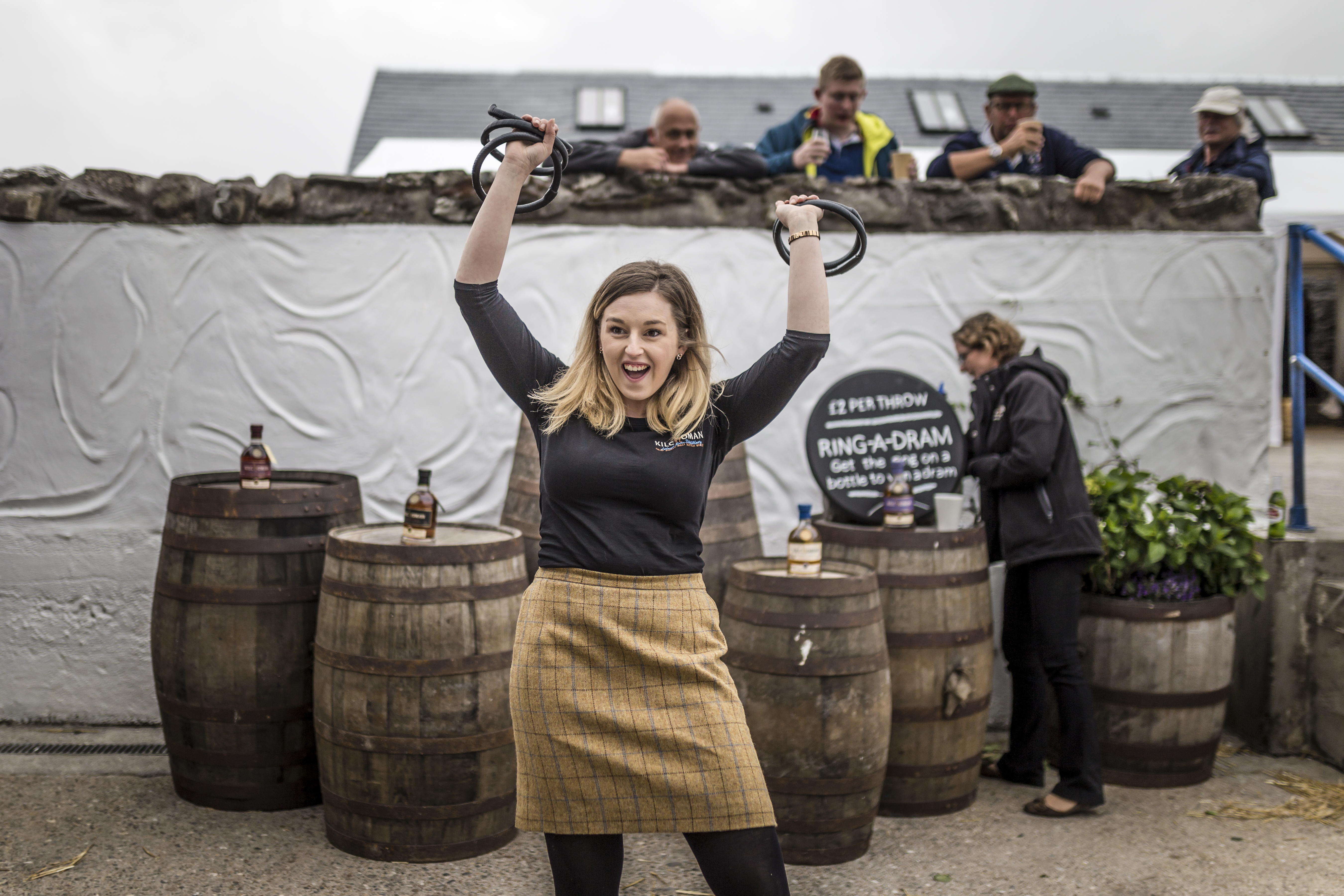 Bookable Events, Tours and Tastings; we have a range of events that can be booked in advance of our Feis Day, click here for full details and availability.
11am  – Founder's Casks Masterclass with Anthony Wills, Kilchoman Founder
12.30pm – New Make Masterclass with Robin Bignal, Production Manager
2pm – Wills Bros Cask Selections with George, James and Peter Wills
10am, 12.30pm & 3pm – Islay's Farm Tour with Islay Heads, General Manager
2pm & 3pm – Perfect Pairings with Whisky Chef Martine Nouet
9.30am, 11am – Be a Bottler (includes a specially labelled bottle of Machir Bay)
12.30, 2pm & 3.30pm – Ultimate Be a Bottler (includes a specially labelled bottle of Distillery Exclusive)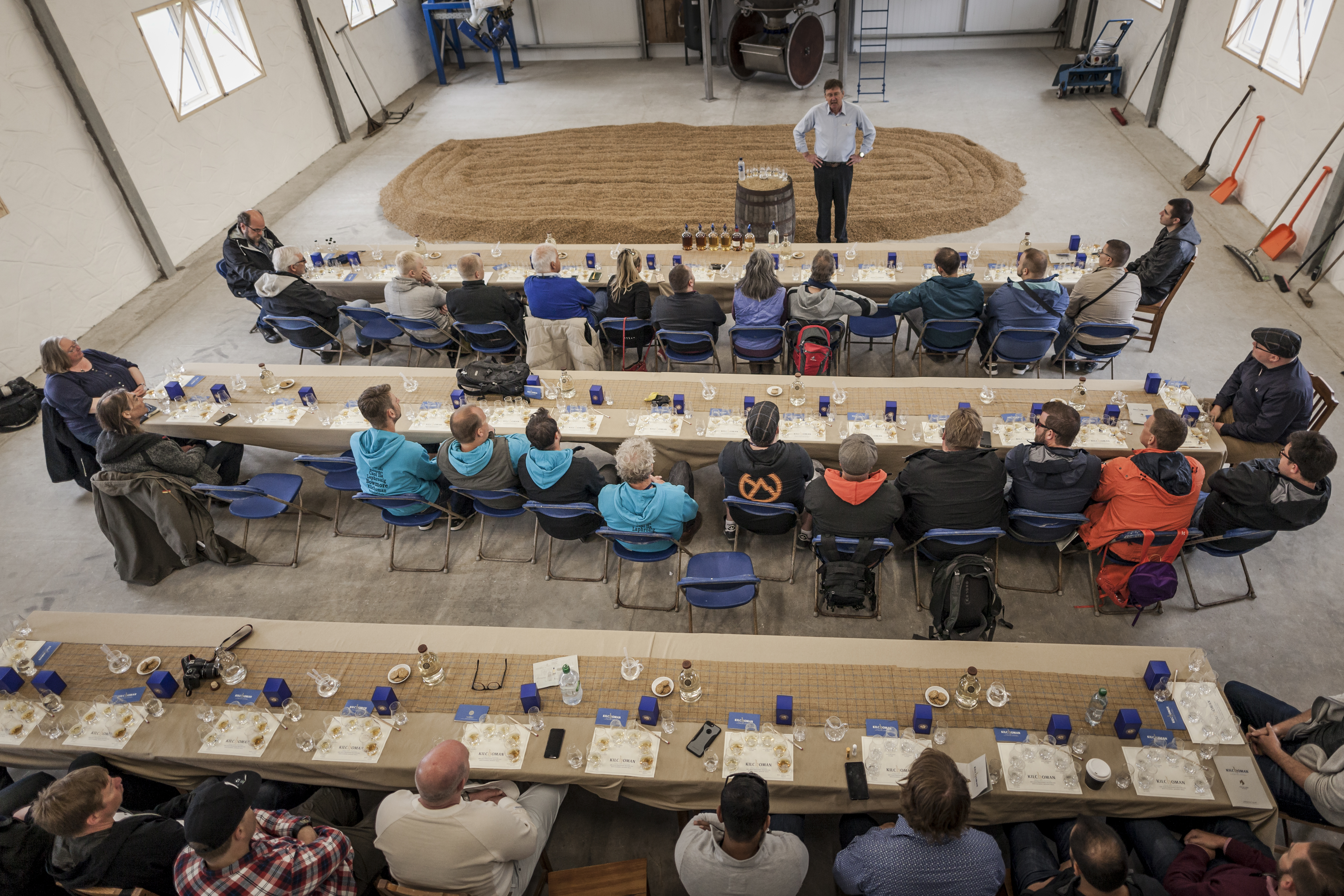 Explore; all our major production areas will be open and operational throughout the day, these include;
Open Still House – chat with the still house team, take a look at our two new stills and try some of the fabled Kilchoman New Make spirit.
Malt Floor – discover the ancient art of floor malting, try turning the malt yourself and enjoy a dram of 100% Islay on us.
Warehouse No 1 – explore our traditional dunnage warehouses, take a picture with Cask No1 and enjoy a nip of Machir Bay.
Barley Fields – you can take your pick of fields to explore we have about 400acres to explore.  We'd recommend the Stone Cottage Field (first on your left after the Kilchoman sign) we've sown our two 2019 barley varieties, Concerto and Sassy, side by side.
Eating, Drinking, Dancing and Shopping
The Whisky Bar will be serving endless supplies of Kilchoman limited editions, Comraich batches and cask samples.
4 Dram Tastings – learn more about Kilchoman and our whiskies with an informal 30min tasting lead by one of the team.  Book on the day at the 4 Dram Tasting area (see map/program).  
Blend Cocktail Bar – our friends from Blend WhiskyBar in Castelfranco, Italy, have created a range of mixed drinks which will be available from the cocktail trailer throughout the day, fingers crossed for cocktail weather!
There will also be three bands playing throughout the day in the Music Marquee, local meats served from the BBQ, light bites from the Salad Bar, cakes and coffees from the Café and all the branded gear you could ever want from the Gift Shop.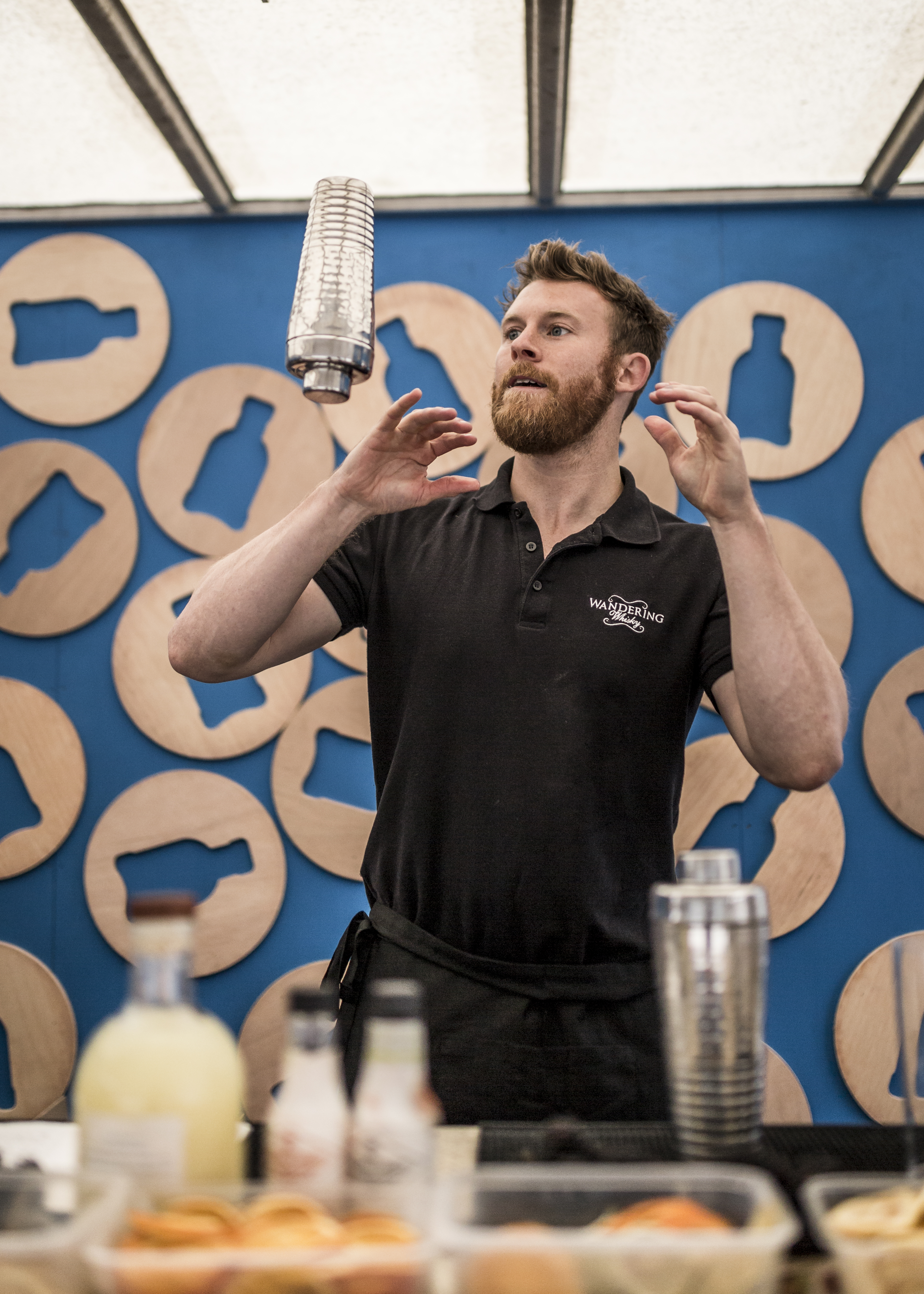 Whisky Shop 
The whisky shop will be open from 10am stocking all of our recent limited editions, latest distillery exclusive single cask; a nine year old bourbon barrel and of course our exclusive Feis Ile bottling.
Feis Ile Bottling 
Anthony is still finalising his cask selections for this year's Feis Bottling, we can't confirm anything yet but it's looking likely to be a vatting of two 11 years old casks at cask strength.  The Feis Bottling will only be available from the distillery on Thursday May 30th limited to one bottle per person.  Exact details will be announced soon.
We look forward to seeing you all and enjoying another great Kilchoman Feis Day!
READ NEXT
DISTILLERY NEWS,NEW RELEASES
100% Islay 13th Edition
The 100% Islay 13th Edition was distilled from barley grown on the farm at Kilchoman in 2012, 2013 and 2014, it was then matured for a minimum of 8 years before 44 bourbon barrels were selected for this year's release of bottles. "The 13th Edition is the first release since…
September 11, 2023
READ FULL POST