BLOG POST
James Wills talks through the Kilchoman range and tells us how and when he likes to enjoy them
December 17, 2018

Here's my take on our core expressions, each typically consumed in a weighty tumbler with a drop of water.  This is my first 'blog post' and I was never much of an academic so bear with me…  

Machir Bay

The mainstay of the Kilchoman range.  In my view Machir Bay is everything that a bold Islay whisky should be, smoky and intense, it gives you a little punch in the gullet whenever you take a sip just to remind you that you're not swilling any old dram.  The balance of casks, mostly ex-bourbon barrels, allows the Kilchoman spirit to shine through, the earthiness and maritime character marrying with citrus sweetness and tropical fruit then layers of caramel, vanilla and butterscotch.  For all sorts of reasons, Machir Bay is the Kilchoman expression I'm drinking 9 times out of 10. It embodies Kilchoman, Islay and the uniqueness of our whisky.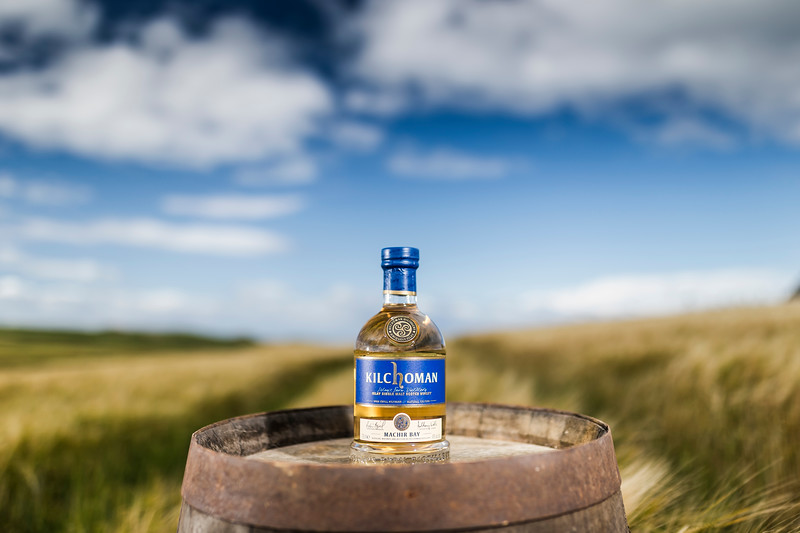 Sanaig
If Machir Bay were a weathered Islay hill farmer, Sanaig would be a tweed coated country gent.  It's high proportion of sherry cask maturation creates a darker colour and richer full-bodied flavour, Sanaig remains routed in Islay character but has a softer, more rounded feel.  The citrus flavours of Machir Bay have been overlaid with notes plums, stewed sultanas and honey.  There are hints of cinnamon and dark chocolate and the peat smoke develops in waves as the intensity builds and recedes.  When the situation demands a refined dram, Sanaig is my go-to Kilchoman.  Normally after dinner with a short speech to those in attendance… even if no-one's listening.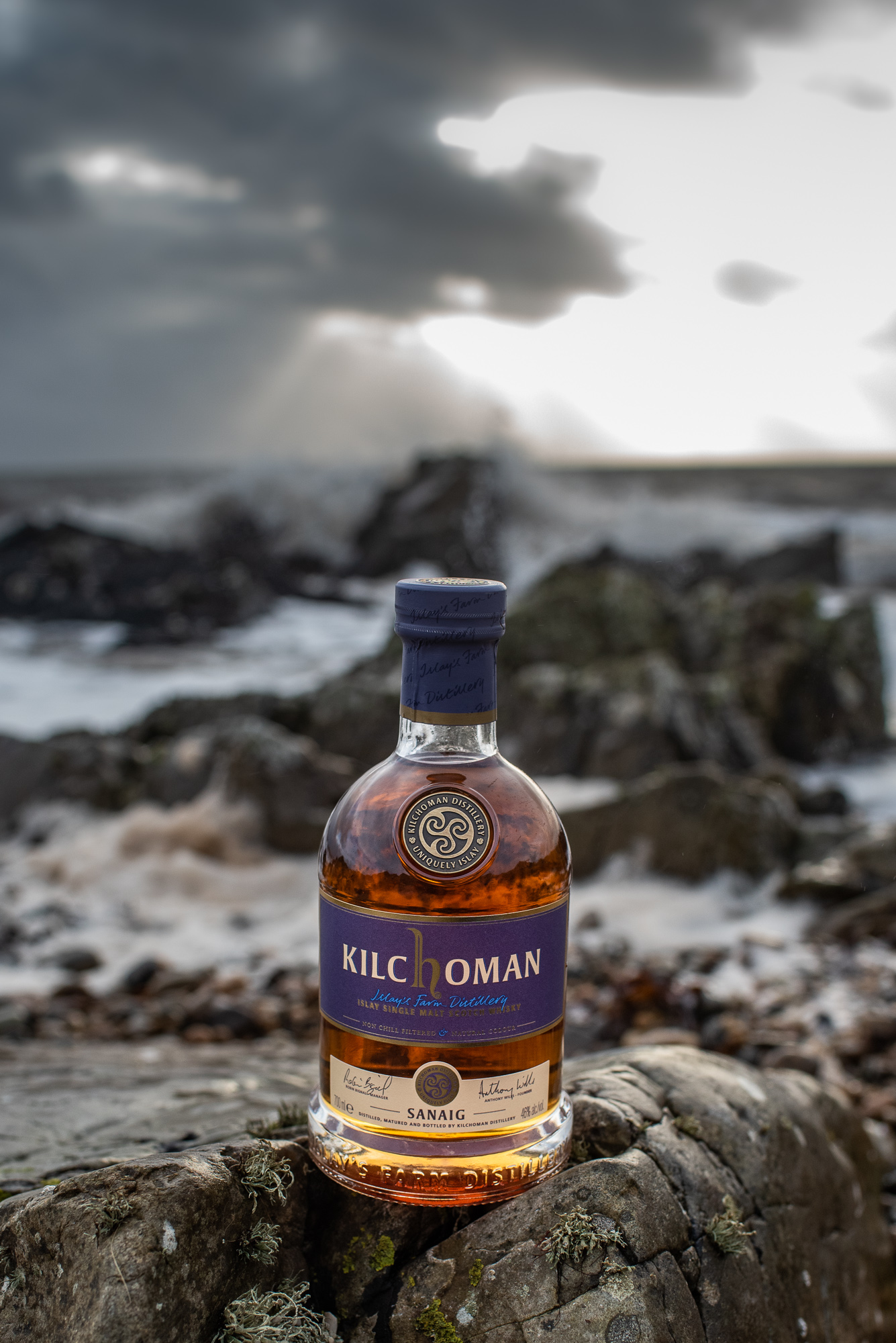 Loch Gorm
The early Loch Gorm releases were big rich brutes; young and confident with explosive palates of dried fruit and intense peat smoke.  Latterly, particularly this year's expression, 10 and 11 year old casks have counterbalanced the innate boldness with light fruitiness, cherries, blackberries and citrus to create a more mature and balanced older brother compared to the young runaways of 2013/14. The six editions of Loch Gorm dating back to 2013 are akin to siblings (me and my brothers perhaps), there are many similarities, but each have their own individual quirks.   I'm usually quite greedy with my Loch Gorm, Peter, my younger brother, might drink a bottle in one sitting, George (older brother) would prefer to gaze at a pristine untouched bottle perched on the top shelf… my approach is probably somewhere in the middle.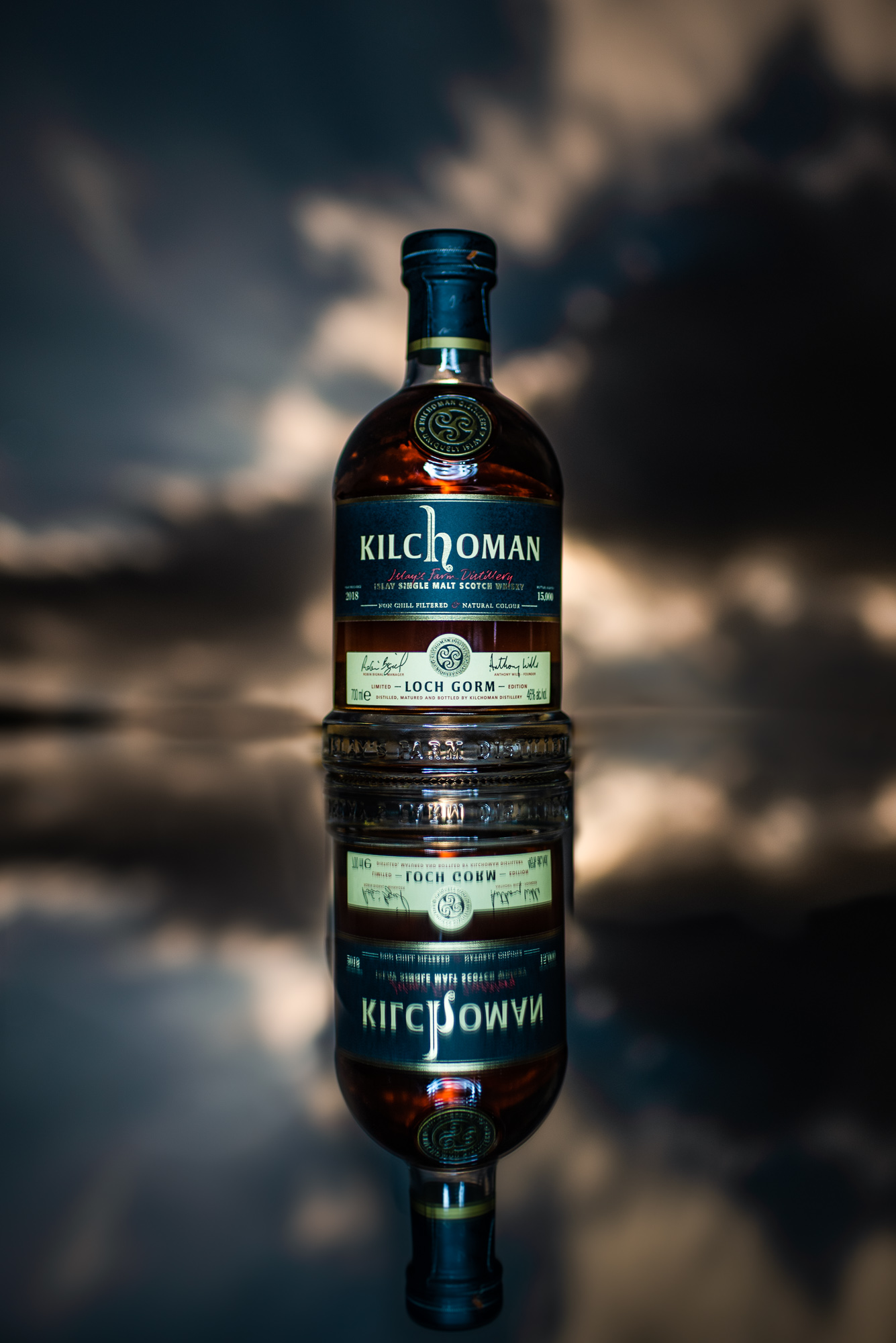 100% Islay
Prior to this year's release (the 8th Edition) the 100% Islays have all been exclusively bourbon barrel matured, they've always had a beautiful elegance to them, almost perfumed, with loads of butterscotch, floral sweetness and a distinct freshness.  This year we changed things up a bit by adding a good portion of sherry casks to the vatting, this has added a depth and fruitiness to the whisky without overpowering the elegance that characterises it. The 100% Islays are top of my list if I'm looking to impress, my trump card in the whisky stakes. No matter what edition I am sipping on, it always conjures up memories of shovelling barley on the malt floor during school holidays, not quite understanding what I was doing!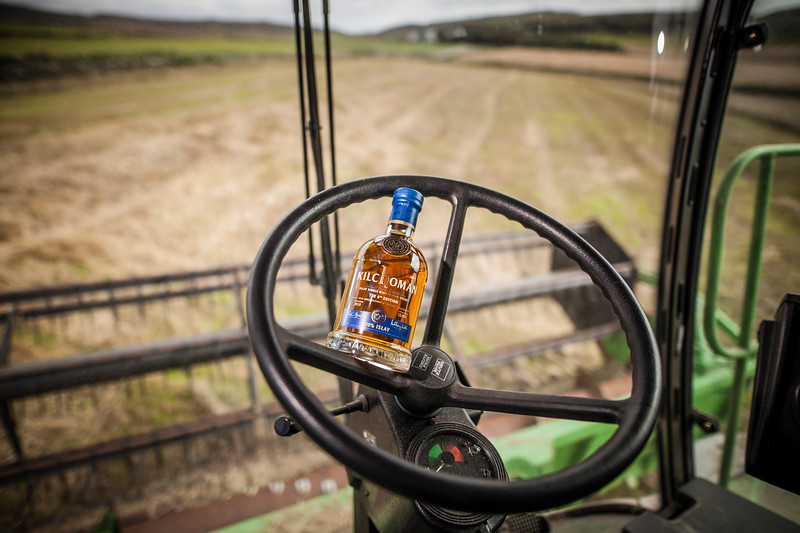 No matter the situation, mood or company I always manage to get my hands on a Kilchoman that fits the bill.  You can explore our range for yourself here and I'd recommend dropping by your local whisky bar or shop and trying them for yourself.
READ NEXT
BLOG POST
100% Islay 13th Edition
The 100% Islay 13th Edition was distilled from barley grown on the farm at Kilchoman in 2012, 2013 and 2014, it was then matured for a minimum of 8 years before 44 bourbon barrels were selected for this year's release of bottles. "The 13th Edition is the first release since…
September 11, 2023
READ FULL POST