DISTILLERY NEWS
Fly from Edinburgh to Islay
November 12, 2018

As Islay's tourist count rises each year with whisky tourism alone increasing by 20% in the last two years our remote little island is attracting people from far and wide. Getting to Islay can sometimes feel like an adventure itself, the only two options (private planes aside) being a long drive to Kennacraig before a two-hour ferry journey to Islay or flying from Glasgow.
Flying from Glasgow International has been gaining popularity, in just 30 short minutes you will arrive on Islay allowing you more time to explore our beautiful 'whisky' island.  Be that as it may, with only one airport to fly from this can limit some holiday goers and at times the locals, however, on October 31st of this year Loganair announced some exciting news…
As of March 25th, 2019, you will be able to fly from Edinburgh to Islay. This is the capitals first ever scheduled air link to the Inner Hebrides. This service will operate four times a week before building to a daily service by May, in under one hour you will have escaped the hustle and bustle of city life, whether that be Glasgow or Edinburgh, and arrived on the idyllic Isle of Islay.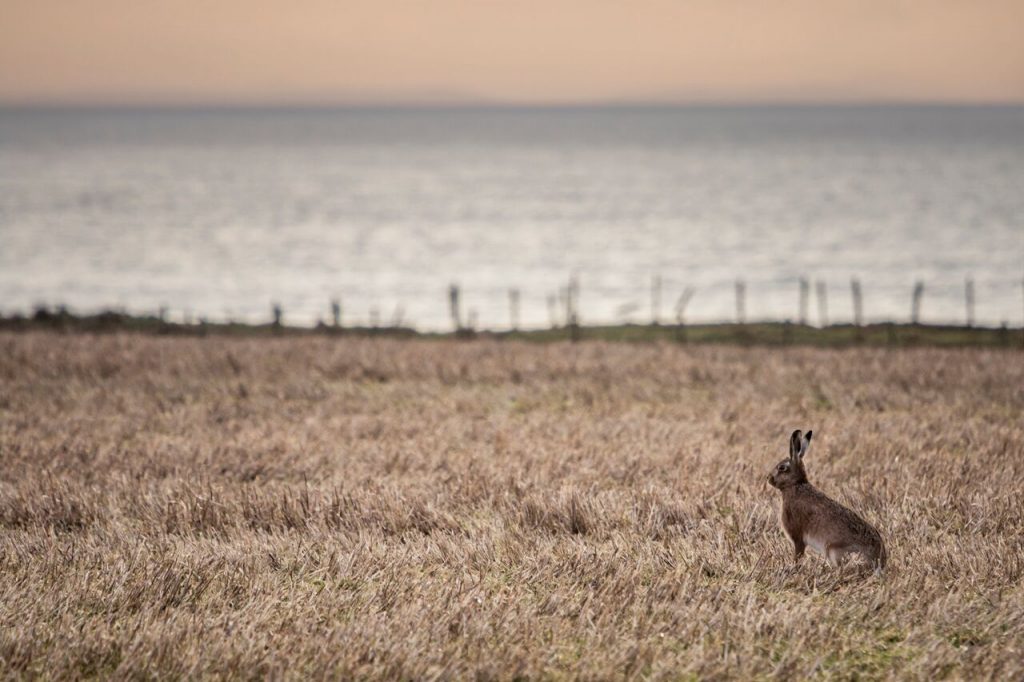 Once you arrive, head North-West from Islay airport and follow the signs for Kilchoman distillery, grab a dram of Machir Bay and relax…welcome to Islay, it's great to have you here!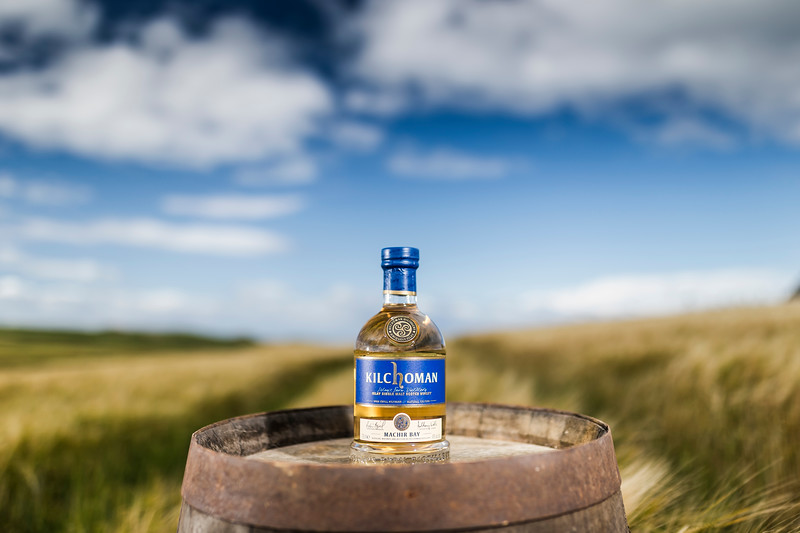 READ NEXT
BLOG POST
100% Islay 13th Edition
The 100% Islay 13th Edition was distilled from barley grown on the farm at Kilchoman in 2012, 2013 and 2014, it was then matured for a minimum of 8 years before 44 bourbon barrels were selected for this year's release of bottles. "The 13th Edition is the first release since…
September 11, 2023
READ FULL POST