DISTILLERY NEWS
European Tour – The Netherlands 8th to 13th October
October 31, 2018

After George and JJ collected the Land Rover from some very helpful mechanics at Terlouw Land Rover they could start the Netherlands leg of the tour which took us to all corners of the country. We made 6 enjoyable stops in Wageningen, Musselkanaal, Eindhoven, Pijnacker, Spakenburg and Ijmuiden. Thank you to all the venues who made us feel so welcome and put on great events.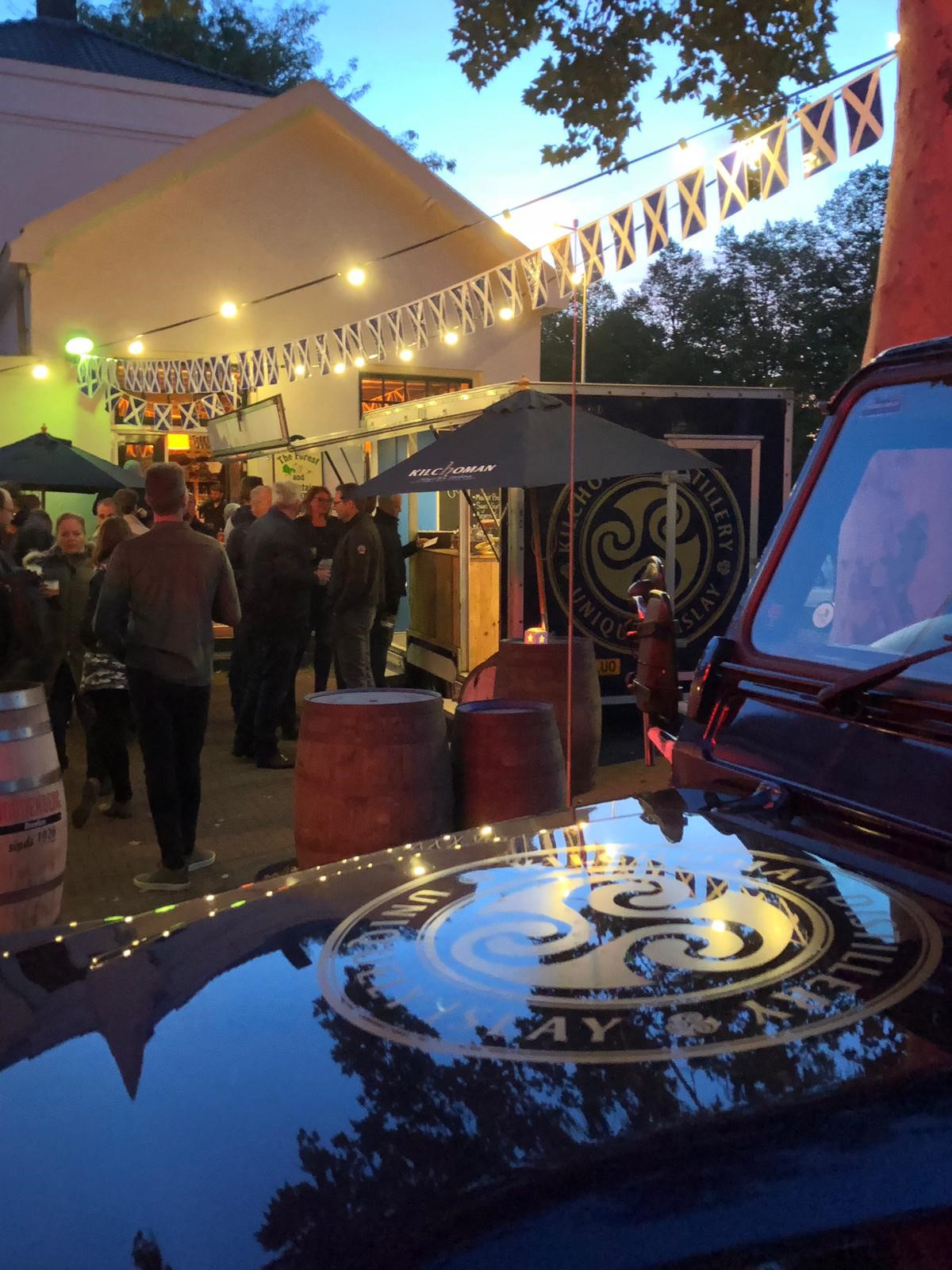 JJ, who's day to day roll at the distillery is looking after the precious Kilchoman malt and watching over production in the still house, was enjoying turning his hand to making our Machir Bay Old Fashioned and telling tales of Islay to the Kilchoman fans in The Netherlands. JJ however wasn't always the best navigator, at one point looking the wrong way at a roundabout and commenting 'aye, all looks good', luckily George looked the correct way (the left!).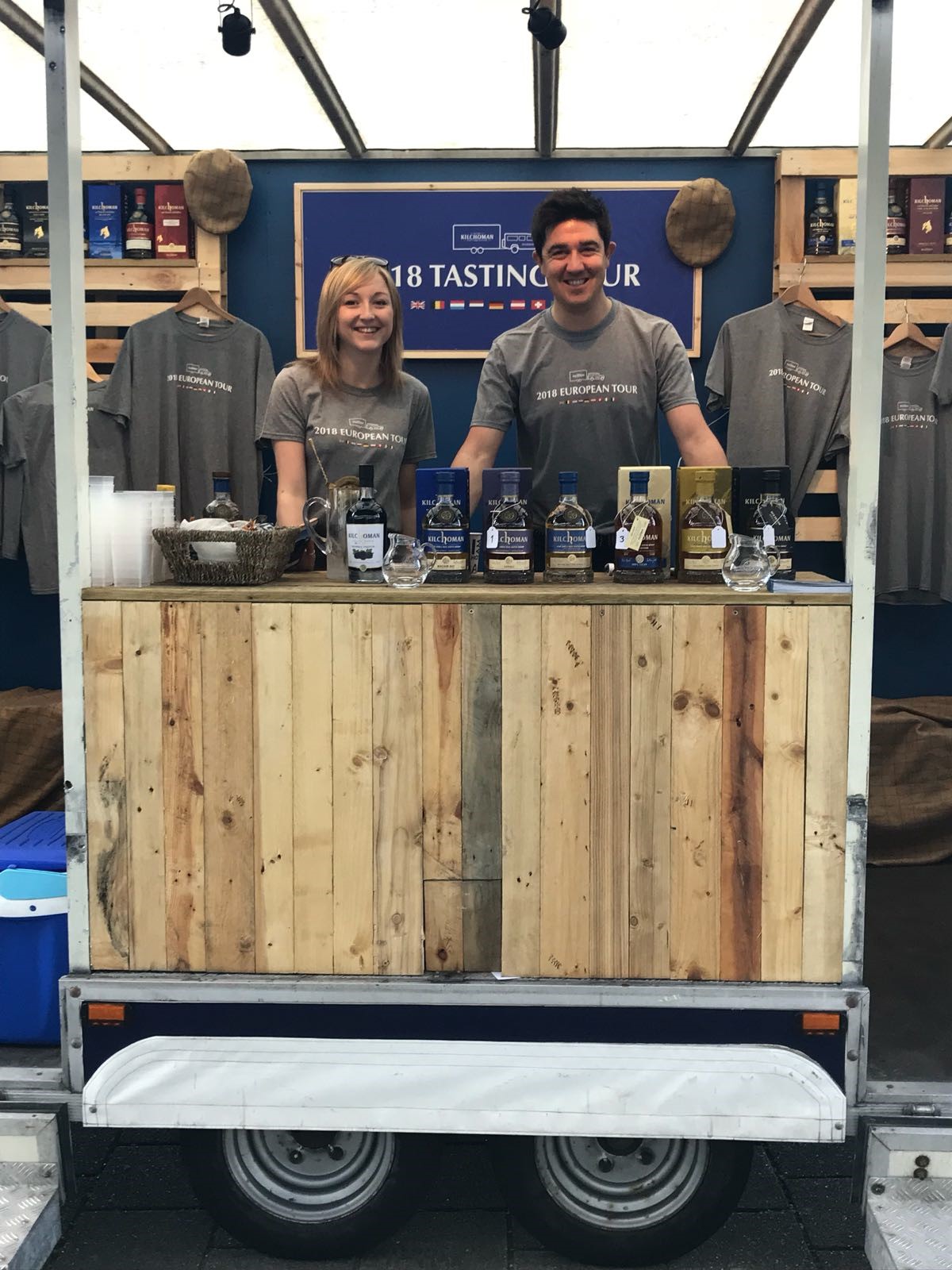 READ NEXT
DISTILLERY NEWS
What Does Comraich Mean?
Comraich is a Gaelic word and translated into English, it means Sanctuary or Asylum.  In Scotland during medieval times, sanctuary sites were commonplace.  During those years, if you had debts, you could face a prison sentence or, even worse, death. But if you were able to make your way to…
June 29, 2022
READ FULL POST