DISTILLERY NEWS
European Tour – Switzerland 29th Oct to 3rd Nov
November 8, 2018

With the penultimate leg of our 2018 European Tour complete, we have now covered almost 6,000 miles, winding our way through six countries.  We might not be in the vehicle we set off with but we're ready to finish things off with a bang in France!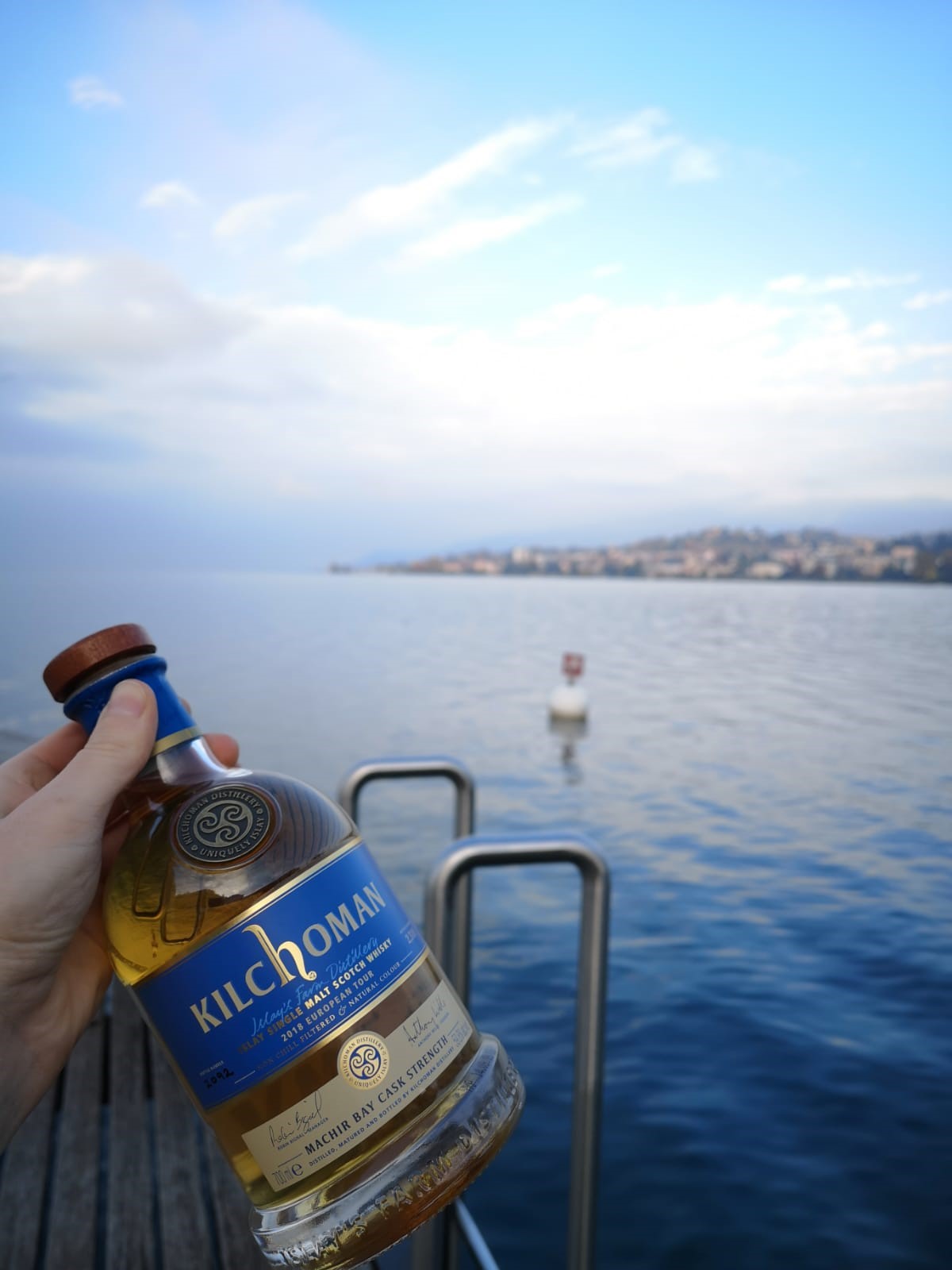 The Swiss and Lichtenstein leg of the tour lived up to the hype even if the weather didn't; the normally spectacular drive from Milan to Lichtenstein was somewhat of a let-down, low cloud and snow meant we could barely see the road let alone the stunning mountains, valleys and lakes we were expecting.  We weren't disappointed by the turnout once we arrived at Hoop Whisky in Eschen however with around 70 guests attending the first event, enjoying our whiskies as well as a hot dog and a cigar – who needs fancy food pairings!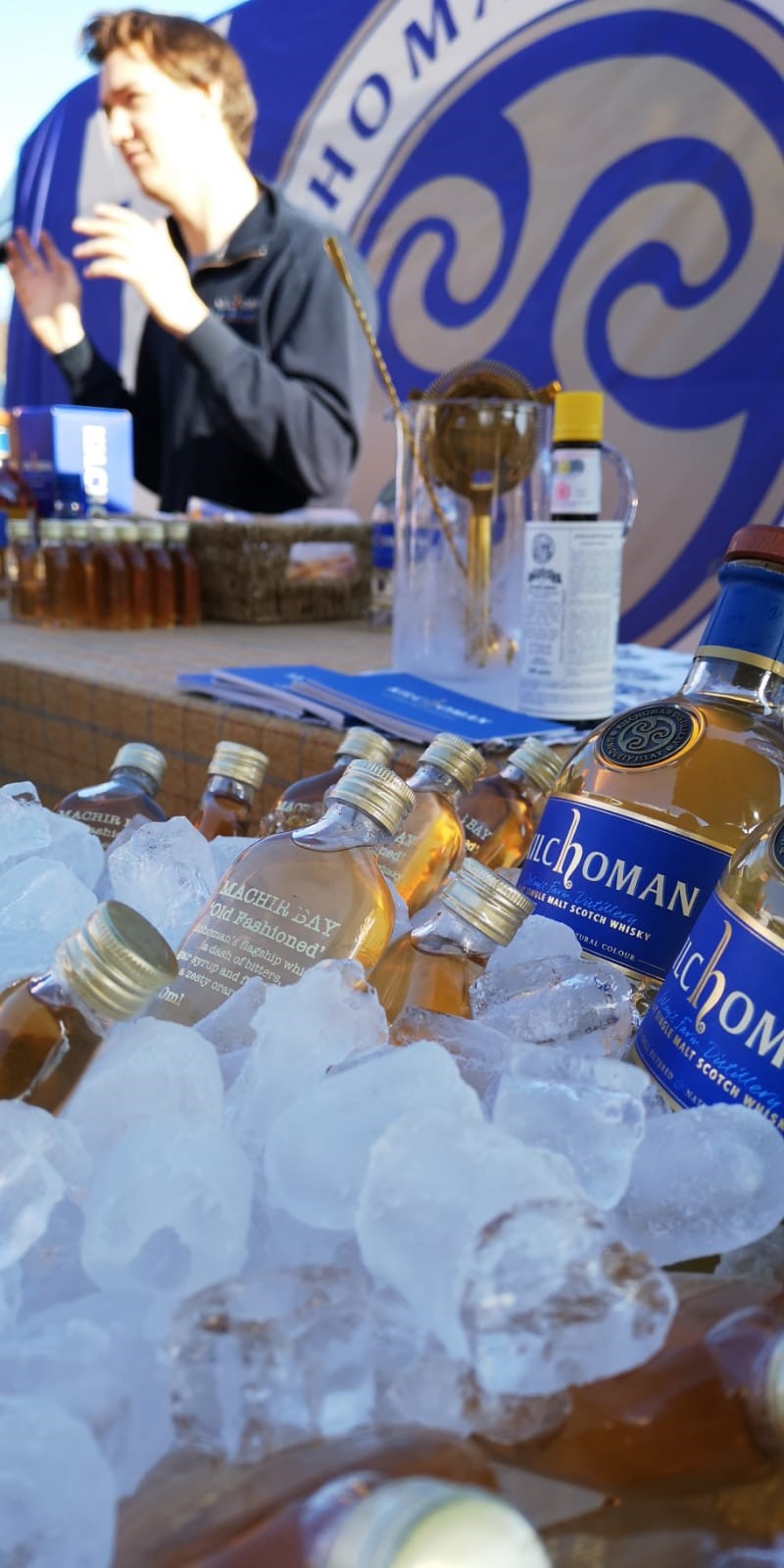 From Lichtenstein we headed west to Dagmersellen, Switzerland where we were front and centre at the Häberli whisky fair, presenting the Kilchoman range to over 200 thirsty Swiss whisky enthusiasts.  On Thursday we made our way to Zanzi-Bar in Wohlen to host a more intimate evening tasting, then on to Cave Du Chardon in the historic town of Vevey on the banks of Lake Geneva where the whisky was flowing and the pipers playing.  Saturday was a more relaxed affair up the valley from Vevey in the village of Monthey with Ralphy and May Buttet of Buttet La Guerite, a lovely family run wine and whisky specialist nestled amongst the towering Swiss mountains.  A fantastic week spent in great company – thanks Switzerland, see you next time!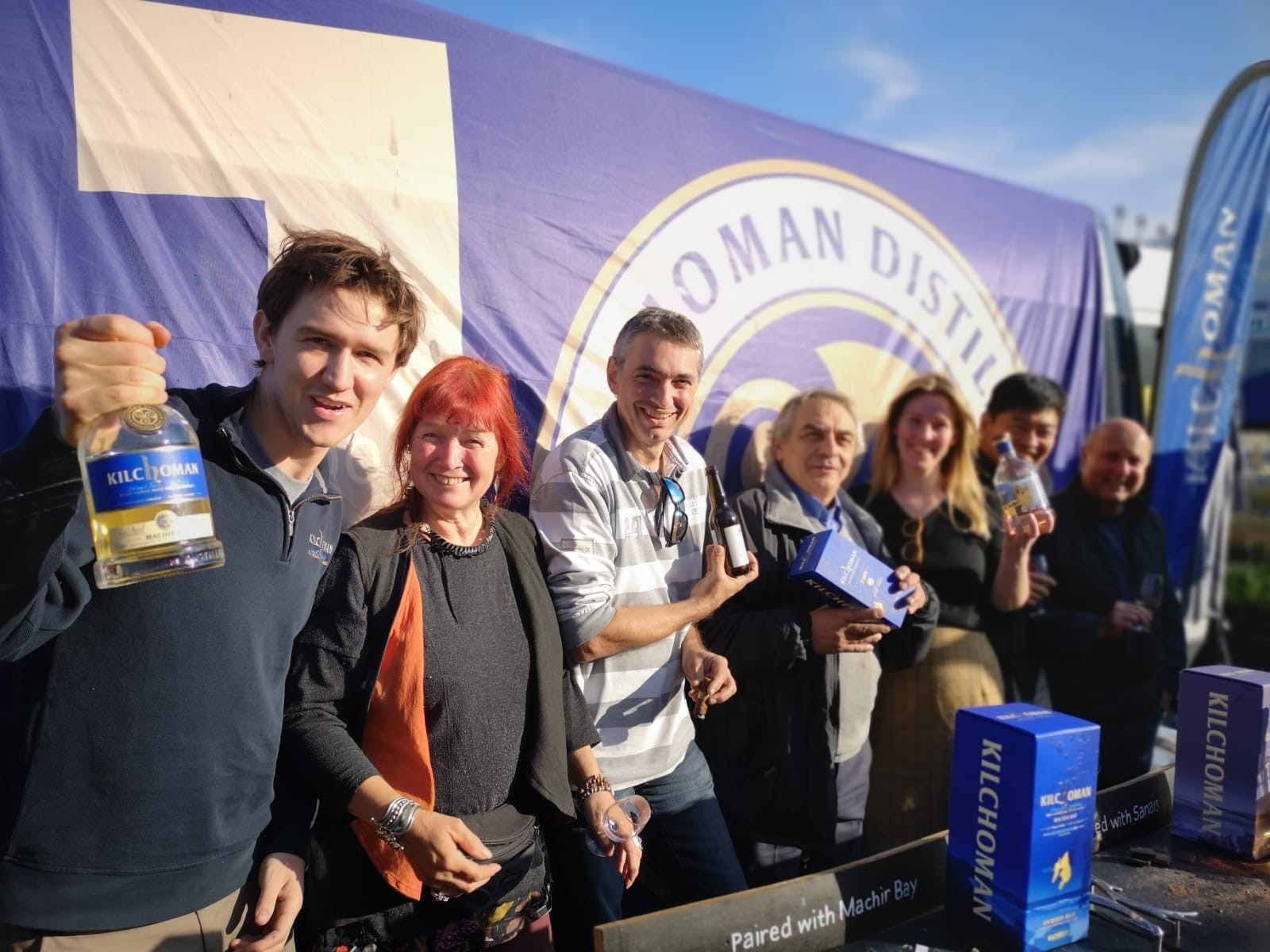 READ NEXT
DISTILLERY NEWS
100% Islay 13th Edition
The 100% Islay 13th Edition was distilled from barley grown on the farm at Kilchoman in 2012, 2013 and 2014, it was then matured for a minimum of 8 years before 44 bourbon barrels were selected for this year's release of bottles. "The 13th Edition is the first release since…
September 11, 2023
READ FULL POST