DISTILLERY NEWS
European Tour – Belgium & Luxembourg 1st to 6th October
October 10, 2018

The second week of the European Tour has come to a close after crossing Belgium, stopping at Heuvelland, Mechelen, Boormeerbeek, Heers and Liege before a quick stop in Wemperhardt over in Luxemburg. With 4 different languages spoken across these countries, it was great to see the multilingual love for Kilchoman as they enjoyed their drams and cocktails.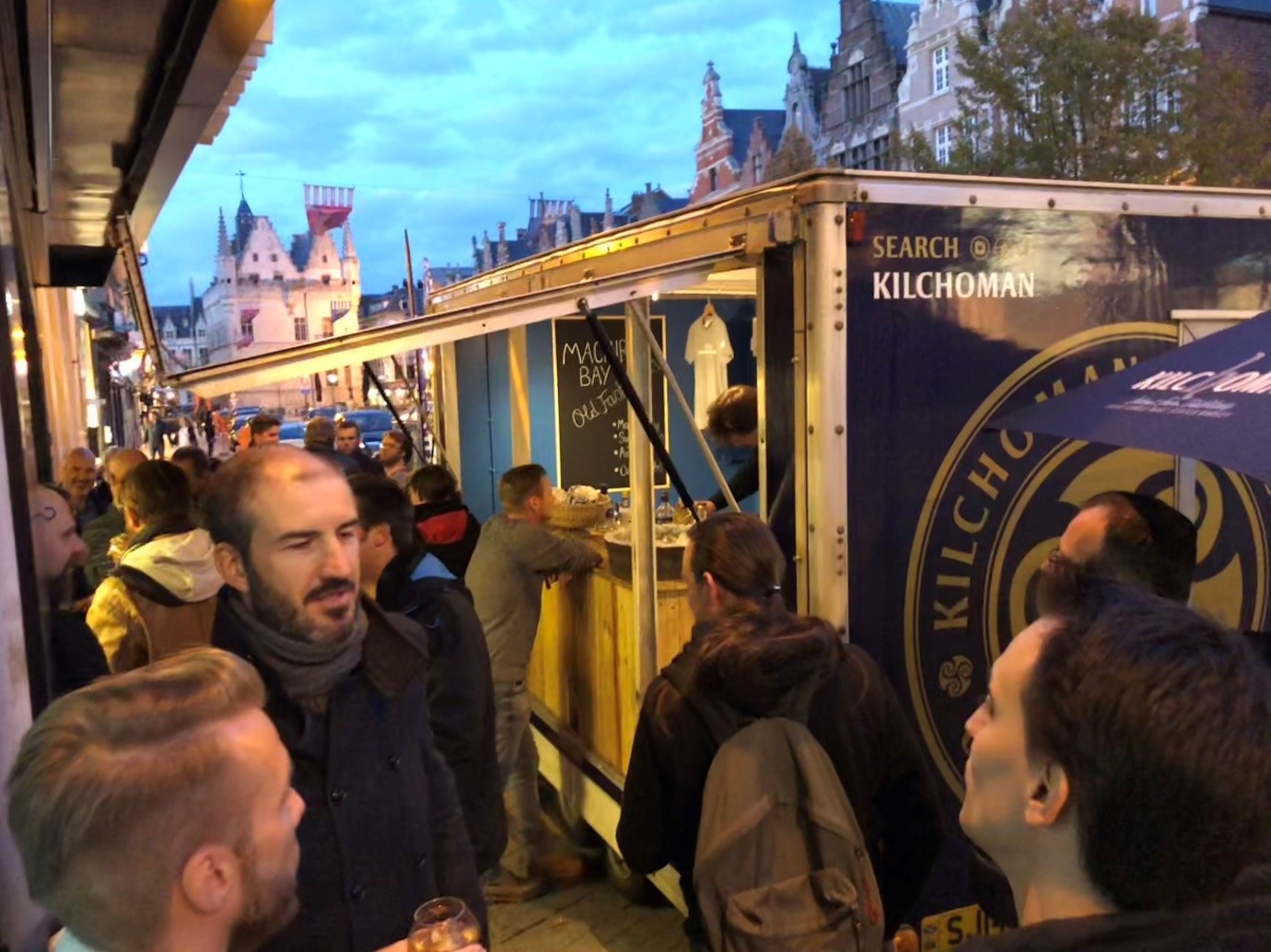 Maneuvering the trailer in the tiny streets of Belgium proved a challenge but expert driver James managed to get the trailer through to attend all the events no matter the squeeze.
Getting the Land Rover over the border to kick off the third week of the European Tour came with a little hiccup to say the least…Breaking down on the Netherlands "snelweg" (motorway) was not the ideal start! But not to worry Olivia and James made their flight and left the Land Rover all fixed-up and ready to be taken over by George and JJ to continue the tour into the Netherlands, thanks to the wonderful mechanics at the Land Rover Terlouw Garage. Phew!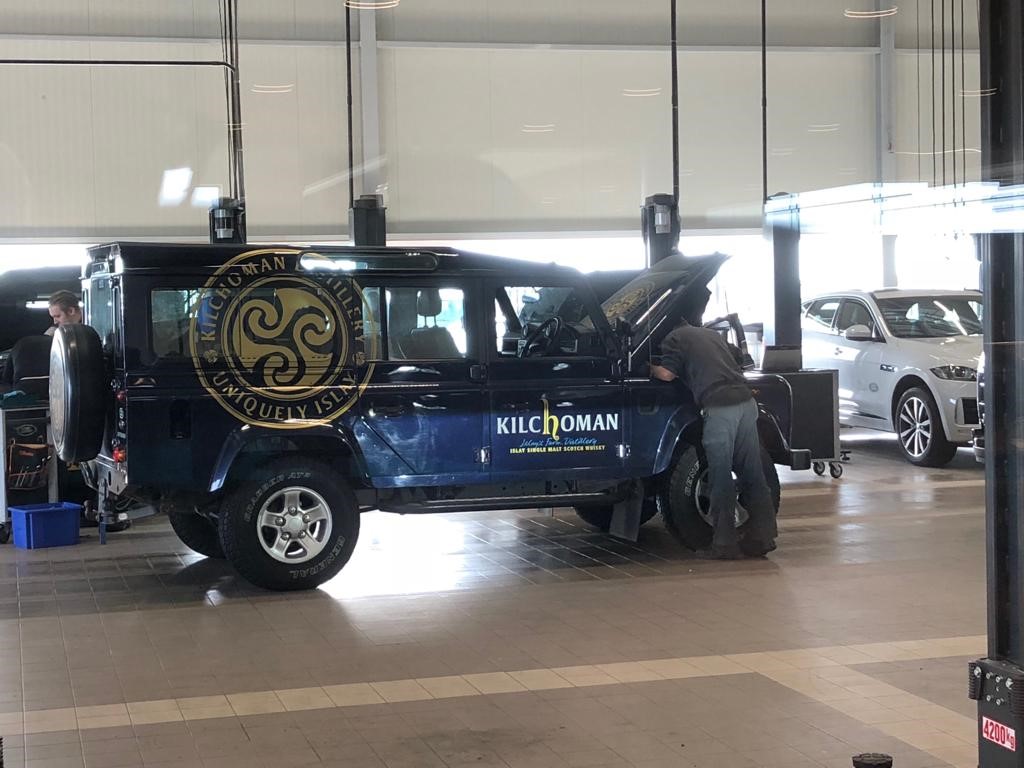 Of course, thank you to all the shops who hosted us and everybody who came down to see us in Belgium and Luxembourg. Now it's time to say Hallo to the Netherlands and begin the third week of our European Tour!
All the stops through the European Tour can be viewed HERE and keep up to date with events on FACEBOOK and INSTAGRAM.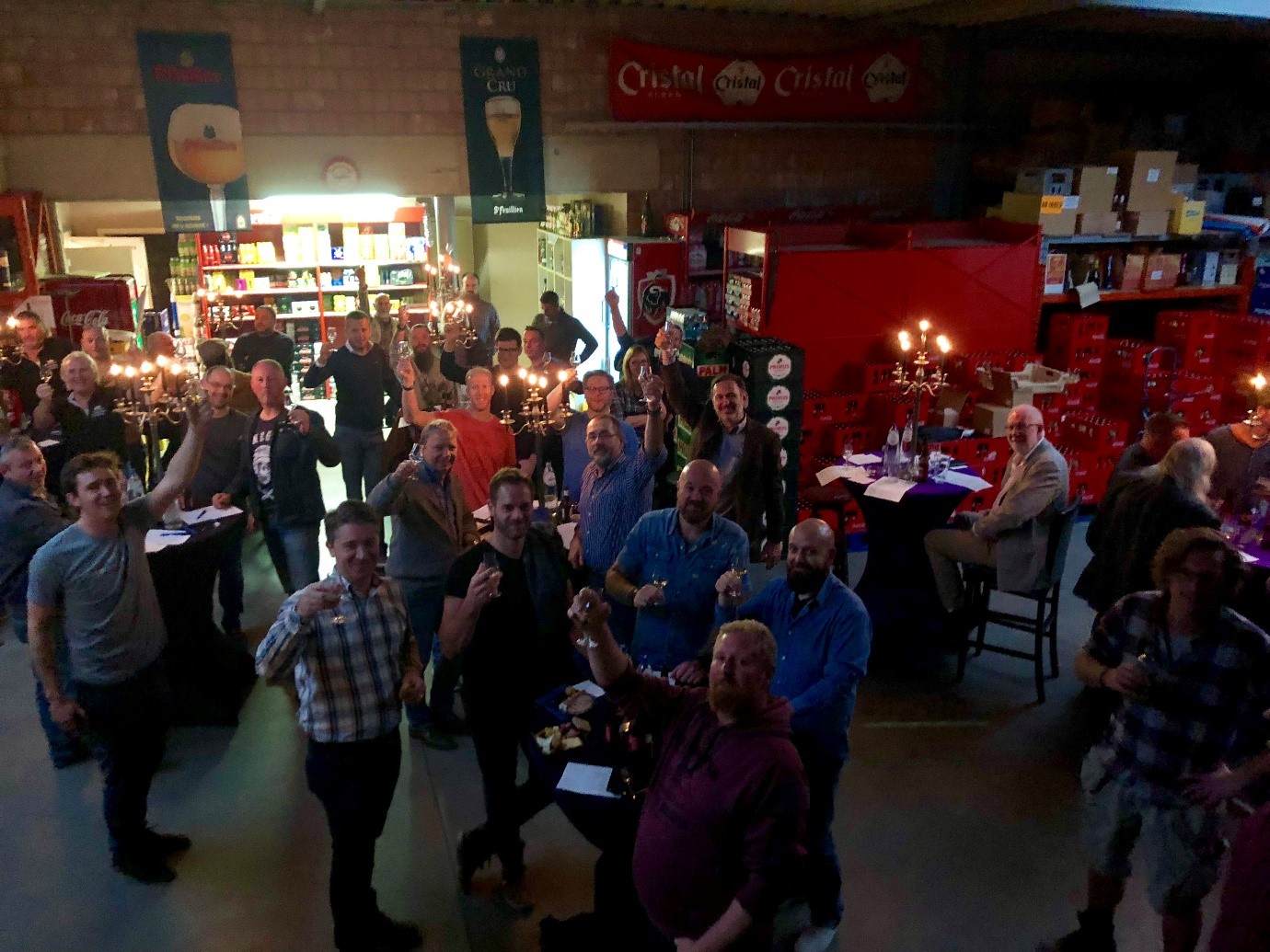 READ NEXT
BLOG POST
The Kilchoman 16 Years Old
This is a proud moment for all at the distillery as we release our oldest global bottling to date. A combination of 21 casks have been maturing for over 16 years, predominantly ex-bourbon barrels with a hint of ex-oloroso sherry, creating a perfectly balanced single malt. With a marriage of…
November 6, 2023
READ FULL POST