BLOG POST, DISTILLERY NEWS
A Farm Distillery
October 29, 2019

When my father had the idea of building Kilchoman he wanted the distillery to echo the shared history of farming and distilling on Islay. These two ancient arts had been completed in partnership on the island for hundreds of years however, as the industry commercialised in the late 1800s and trade with the mainland became more reliable, most of Islay's self-sufficient farm distillers either merged or closed.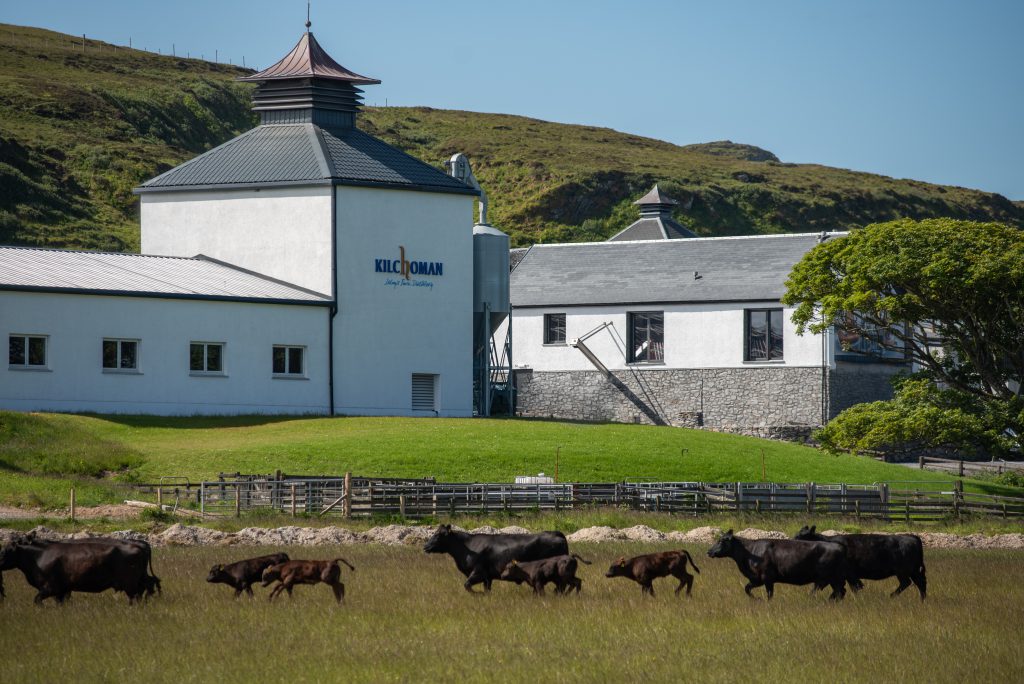 In the early 1800s the number of excisemen on Islay increased dramatically, forcing the illicit distillers to either register as fully licensed distillers or face imprisonment. This created a spike in the registration of distilleries with many partnering with farmers who grew barley, had access to reliable water sources and in many instances also had redundant buildings to house maltings and still houses.
After an initial boom in registered distillers, numbers fell from 20 in mid 1800s to just 8 by 1881.  Despite a number of challenging periods, particularly in the 1980s when Port Ellen distillery closed, whisky production increased dramatically between 1981 and the 00s.  Notwithstanding this, no new distilleries were established for 124 years. That was until 2005 when my father had the idea of winding back the clock and converted the disused buildings at Rockside into a traditional farm distillery reminiscent of Islay's early lost distilleries.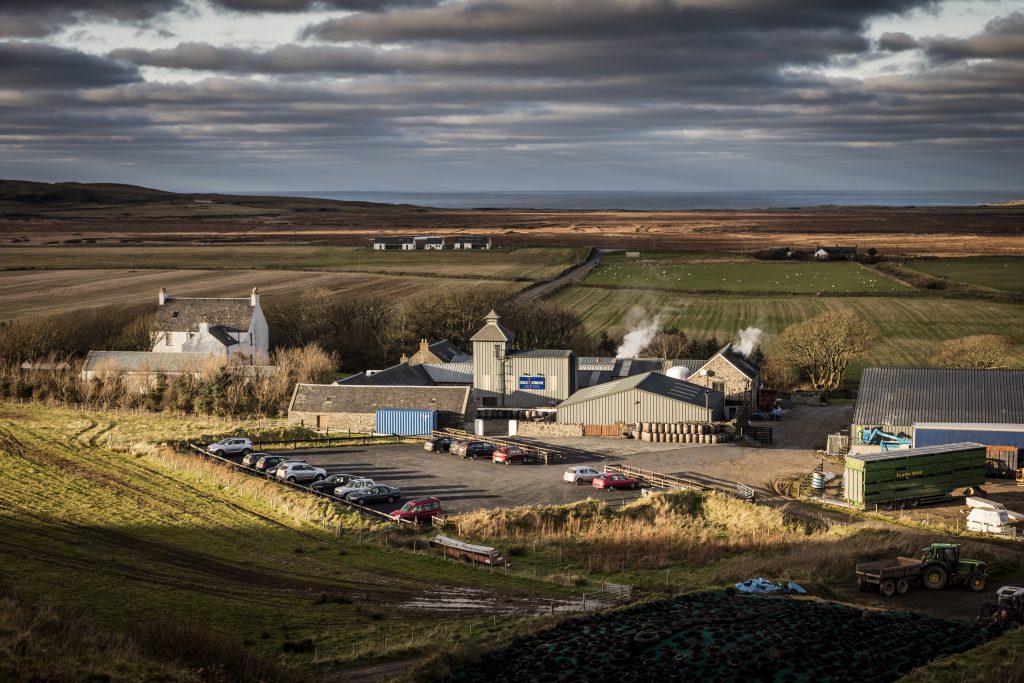 Here at Kilchoman we produce our 100% Islay range in an almost identical way to the farm distillers of the early 1800s. The ground surrounding Kilchoman is one of the most fertile pockets of land on the Islay, allowing us to harvest over 200 tons of barley whilst setting aside ground for regeneration and local wildlife. This barley is then malted in our malt house before being distilled, matured and eventually bottled all on the farm where the barley was first sown.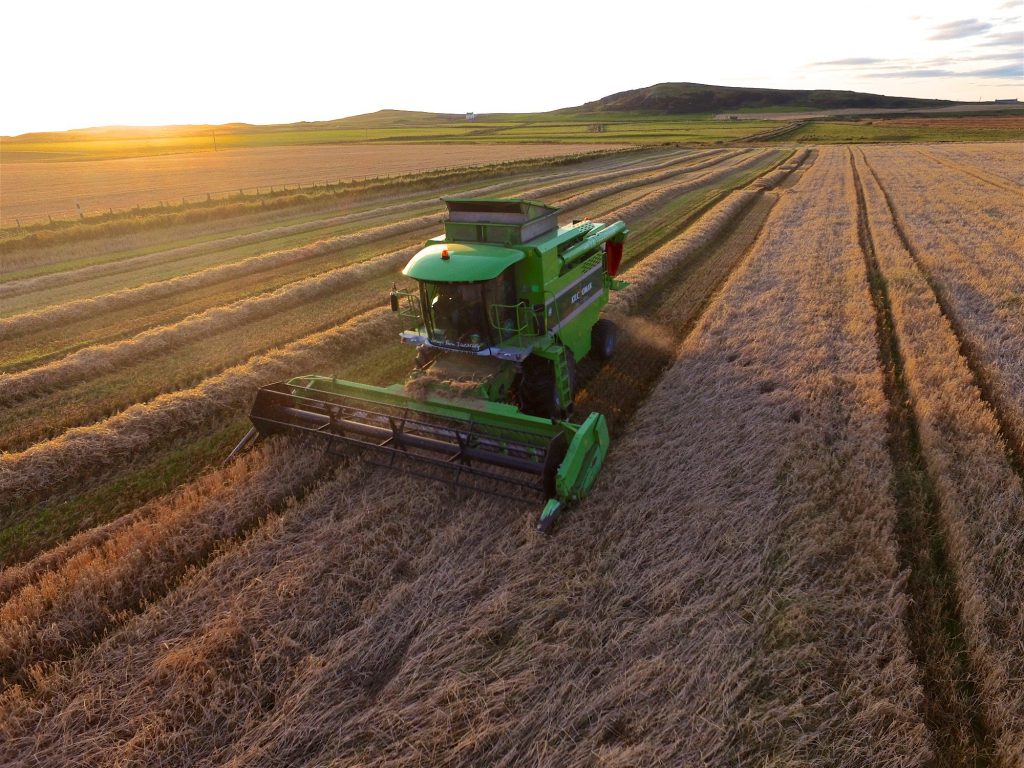 The synergy between farming and distilling go far beyond just barley however; our draff (the outside skin of the barley), discarded during the mashing process, is used as feed for our herd of Aberdeen Angus cattle. Draff is a crucial part of the cow's diet, increasing meat production, stimulating rumen activity and promoting increased feed efficiency.
Our only other waste produce, pot ale (the remnant liquid left in the stills after the alcohol is boiled off), is spread on our pasture as fertiliser, allowing our flock of sheep to also enjoy the benefits of living on a farm distillery.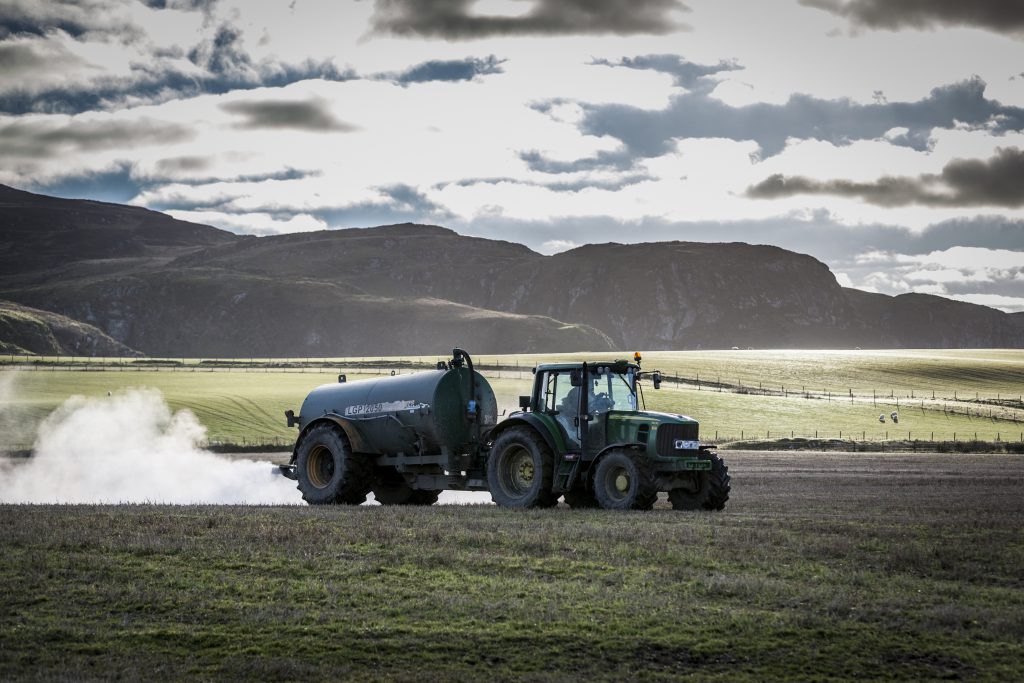 So, next time you visit us, enjoy a dram (of course!) but then take a walk through our barley fields, peek in the windows of the malt floor and keep an eye out for our livestock, they tend to be found near Machir Bay taking in the view whilst enjoying the latest delivery of warm draff from the still house.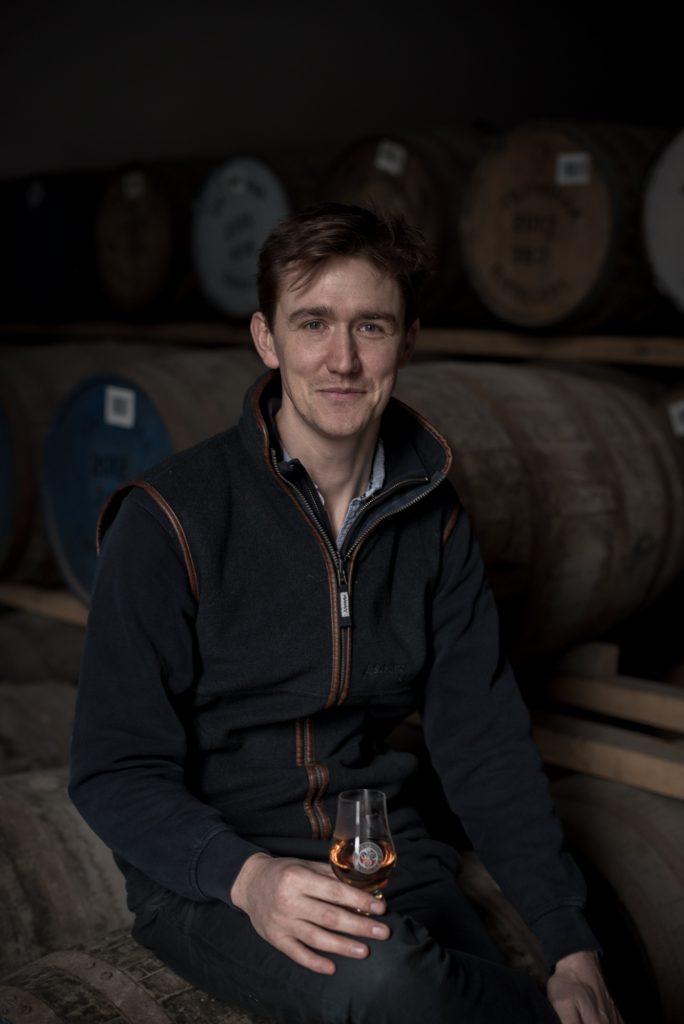 READ NEXT
BLOG POST,DISTILLERY NEWS
100% Islay 13th Edition
The 100% Islay 13th Edition was distilled from barley grown on the farm at Kilchoman in 2012, 2013 and 2014, it was then matured for a minimum of 8 years before 44 bourbon barrels were selected for this year's release of bottles. "The 13th Edition is the first release since…
September 11, 2023
READ FULL POST