Featured
100% Islay 13th Edition
September 11, 2023

The 100% Islay 13th Edition was distilled from barley grown on the farm at Kilchoman in 2012, 2013 and 2014, it was then matured for a minimum of 8 years before 44 bourbon barrels were selected for this year's release of bottles.
"The 13th Edition is the first release since 2019 where I have opted for solely bourbon barrels.  The 44 bourbon barrels that I selected are predominantly fresh casks, this gives the whisky lovely layers of buttery vanilla and caramel flavours which pair beautifully with the citrus sweetness of our spirit,"

Anthony Wills, Kilchoman Founder.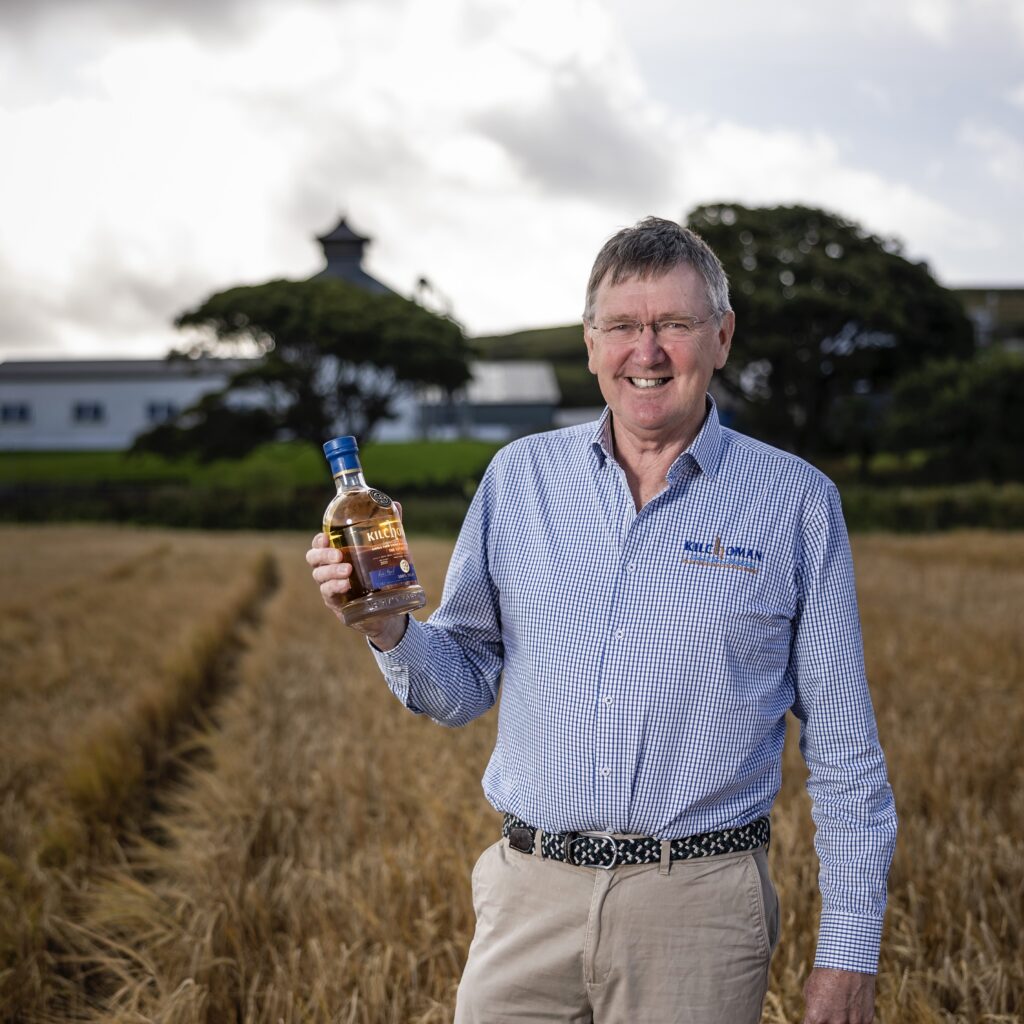 Our Distillery is situated on Rockside Farm which covers around 3,000 acres on the north-west coast of Islay.  Most of the area is marginal ground, only suitable for resilient breeds of cattle and sheep however we do have 200 acres of good-quality soil surrounding the distillery.  It is here that we grow the barley for our annual 100% Islay editions.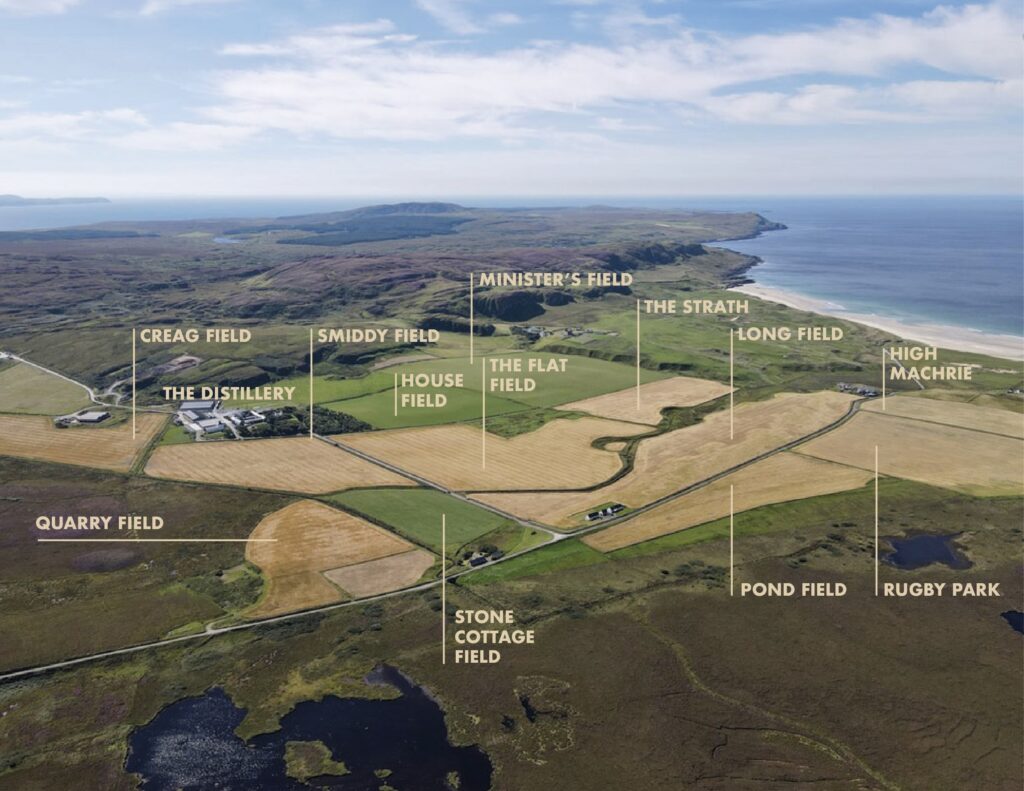 Not only is the barley grown on site but once it's harvested, our team also malt the barley using traditional floor malting techniques; first germinating and then smoking the barley, using local Islay peat, to give the whisky its smoky character.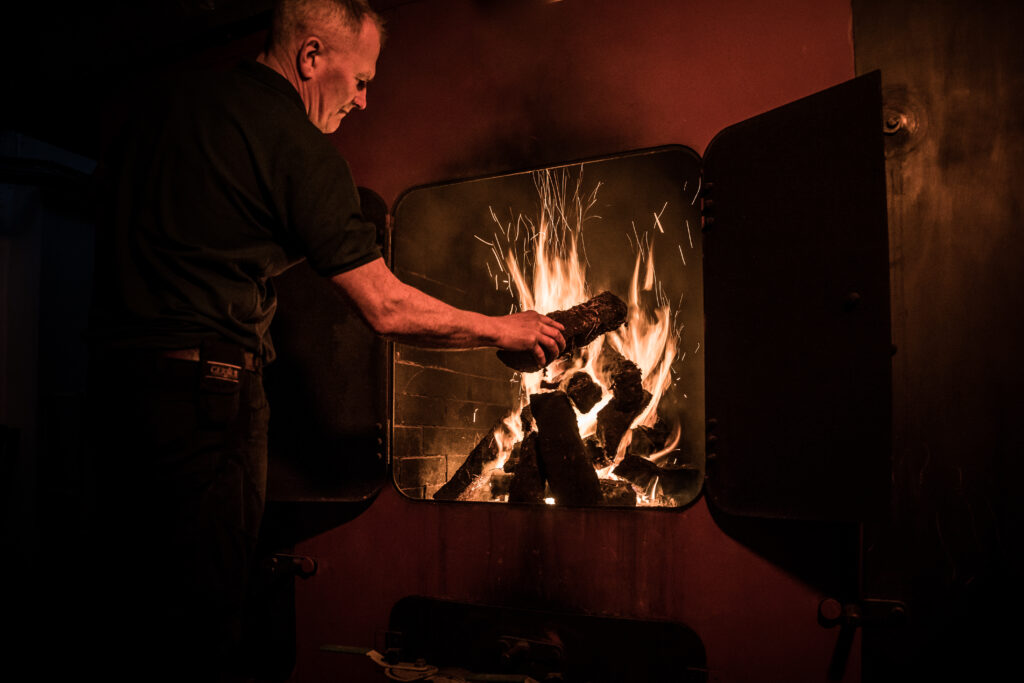 Each year Anthony Wills, Kilchoman Founder, selects a specific combination of casks.  This year Anthony has selected 44 bourbon barrels from three different ages, the youngest 8 years of age.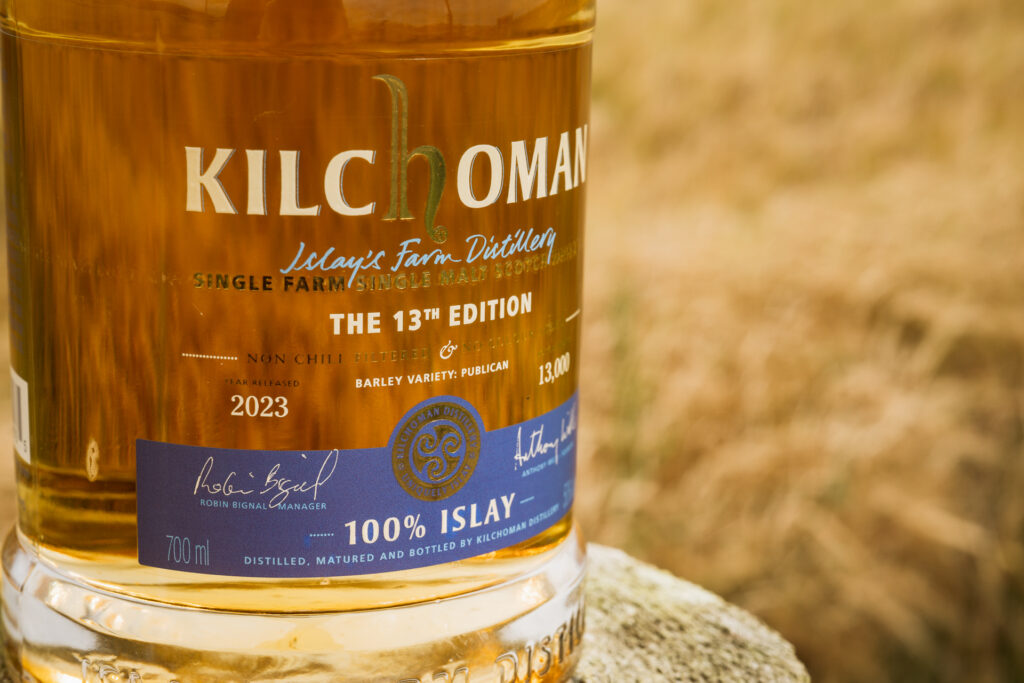 Bottles will be hitting shelves in the UK and Europe from today, for those living further afield, bottles are on the way!
To find Kilchoman in the UK and abroad click here or contact us by email for more information – admin@kilchomandistillery.com
READ NEXT
Featured
Harvest Report 2023
As every farmer knows, success in agriculture is often at the mercy of the weather.  The year began with a wet spring but as we transitioned into March, a dry spell of weather descended upon us and on the 2nd of March we started ploughing and by the 18th of…
September 11, 2023
READ FULL POST