Featured
100% Islay 11th Edition has been released
September 15, 2021

The 100% Islay 11th Edition was distilled from our 2007, 2009, 2010 and 2011 barley harvests before being matured for a minimum of 9 years in 26 bourbon barrels and 7 oloroso sherry butts. The combination of lightly peated barley matured in both bourbon and sherry casks creates an intense combination of floral sweetness, layers of rich fruity character and soft maritime peat smoke.
From our inception, the 100% Islay range, Scotland's only Single Farm Single Malt, was our reason for being. It represents the rebirth of farm distilling, where the responsibility for growing and malting barley, the foundation of single malt, is not outsourced but completed on site with skill, care and attention to detail. An unbroken chain of creation from barley field to bottle, each stage all done right here at Kilchoman.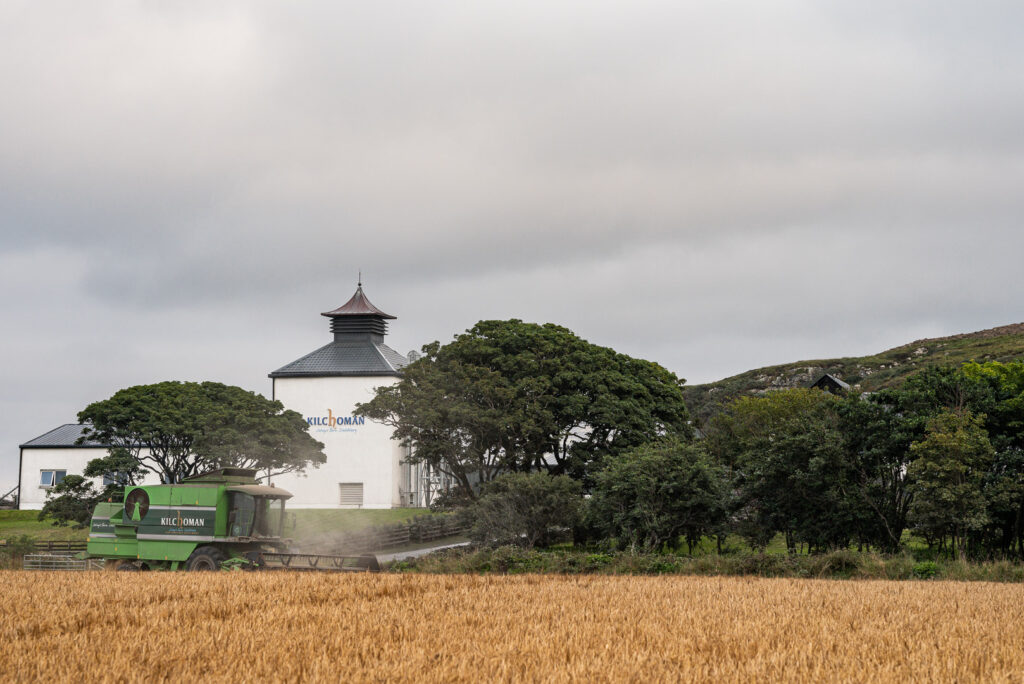 Having tasted some excellent older sherry butts we quickly decided that they were at their peek, we then tried a few bourbon barrels of a similar age and the backbone of this edition came together very easily. Our bourbon barrels and oloroso butts are incredibly consistent and this combination of roughly 40% sherry butts and 60% bourbon barrels works phenomenally with the style of whisky we produce. It allows both the citrus sweetness of our spirit and the rich fruity flavours of the casks to balance perfectly," 

Anthony Wills, Kilchoman Founder and Managing Director.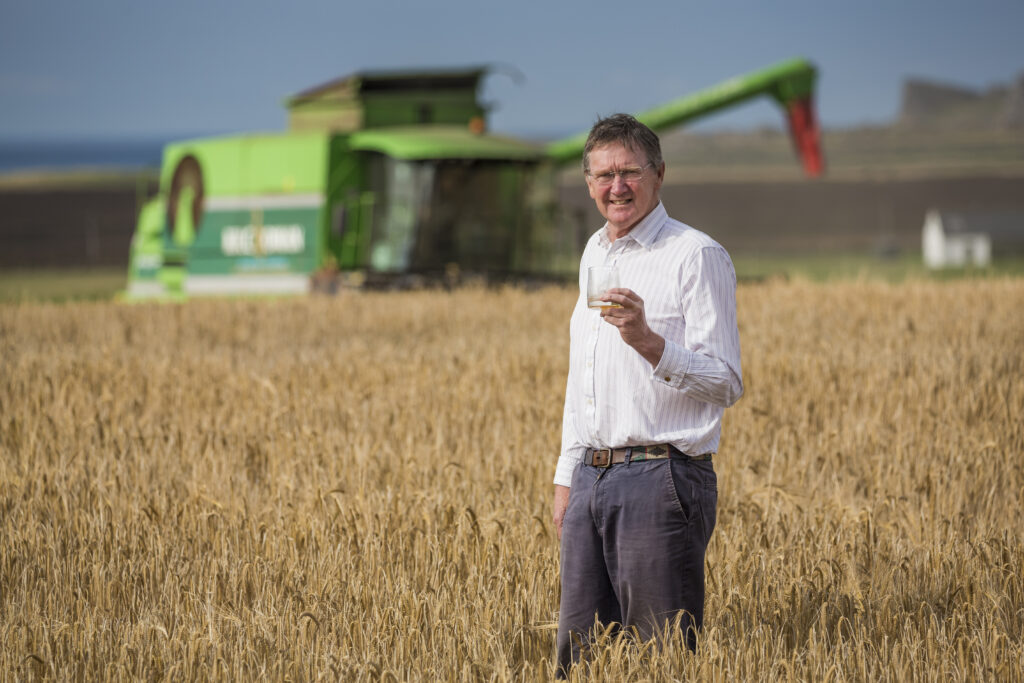 Limited to 12,000 bottles, the 11th Edition 100% Islay will be available worldwide from the 15th of September.  Bottled at 50% abv with no chill-filtration or colouring.
For more information email info@kilchomandistillery.com
READ NEXT
Featured
100% Islay 13th Edition
The 100% Islay 13th Edition was distilled from barley grown on the farm at Kilchoman in 2012, 2013 and 2014, it was then matured for a minimum of 8 years before 44 bourbon barrels were selected for this year's release of bottles. "The 13th Edition is the first release since…
September 11, 2023
READ FULL POST